Read Time:
3
minutes
Be aware of each moment of your Life

Tanya Lilly"
I feel so empowered having a conversation with Tanya Lilly; she reminded me of many things that we tend to neglect or not pay attention to most of the time or even don't have the time to work on it, especially when things seem not going to be what we want, where we want to be or feeling stuck. And that is connecting or realigning with our self-consciousness.
Tanya (Tetiana) Lilly is originally from Ukraine. She moved to the U.S. in 2016 with her husband, whom she met in Ukraine. Then, she decided not only to continue what she had practiced in Ukraine for many years but also to explore what her inner self is guiding her to discover more — Coach, Energy Facilitator and Natural Healer. Where it's all about bringing forward Positive Vibes and Flowing Synergies…
We know that to bring out the best of ourselves, we have to shift our mindset to what serves us to the highest level – which most of us usually choose to do – the knowing. And let us not forget that another part of bringing out our highest potential is working on our heart set or emotional aspect of being – most of us are scared to attend or connect with. It's purely POWERFUL and MAGICAL when you choose to connect with your inner being.
In this episode, you'll learn:
Acceptance of who YOU ARE as being
Meaning of Inner Happiness
Power of Detachment
Self-Awareness
You are ENERGY
Always CHOOSE what serves YOU
Meditation=Contemplation
Letting Go – let energy FLOW freely
Practice being in the moment, in the present, in the NOW
Let THOUGHTS come and go
Be Comfortable being in the SILENCE
Extend your BOUNDARIES
Just BE LIFE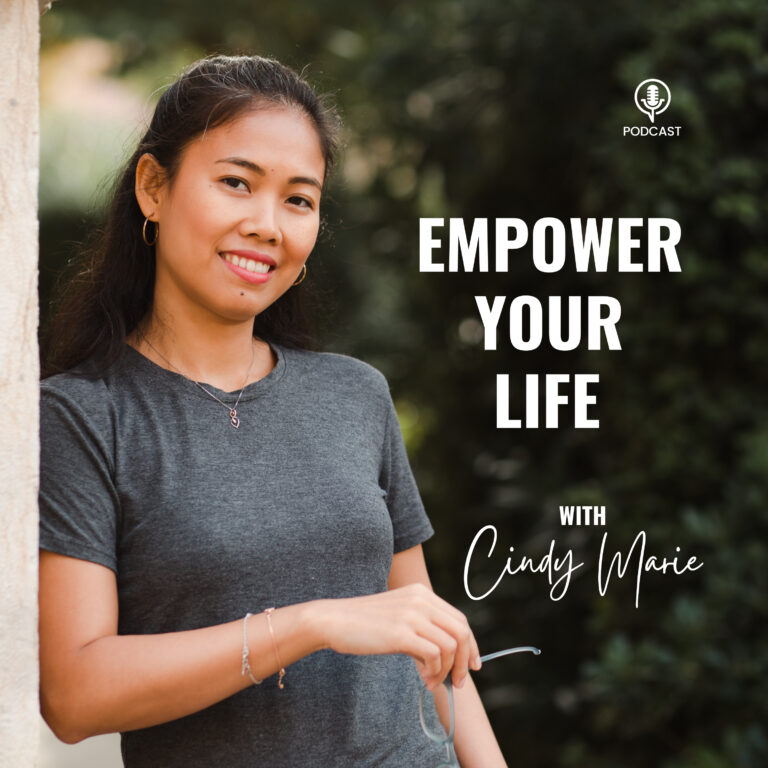 Empower Your Life with Cindy Marie
Empower Your Life Show's goal is to help you move forward consistently to shine your full potential. In this show, Cindy Marie and guests share their unique stories about how everything started & share actionable tools & methods to bring out the greatness within you – with lots of fun & realness, from social businesses & career transitions to addressing failure and fear. To philanthropy and doing our part to make the world better than we found, here to inspire makes you stronger, more confident, resilient, optimistic & authentic while creating or growing your business and the life you deserve. Support this podcast: https://podcasters.spotify.com/pod/show/empoweryourlifecindymarie/support
Awakening of Consciousness and Real Happiness with Tanya Lilly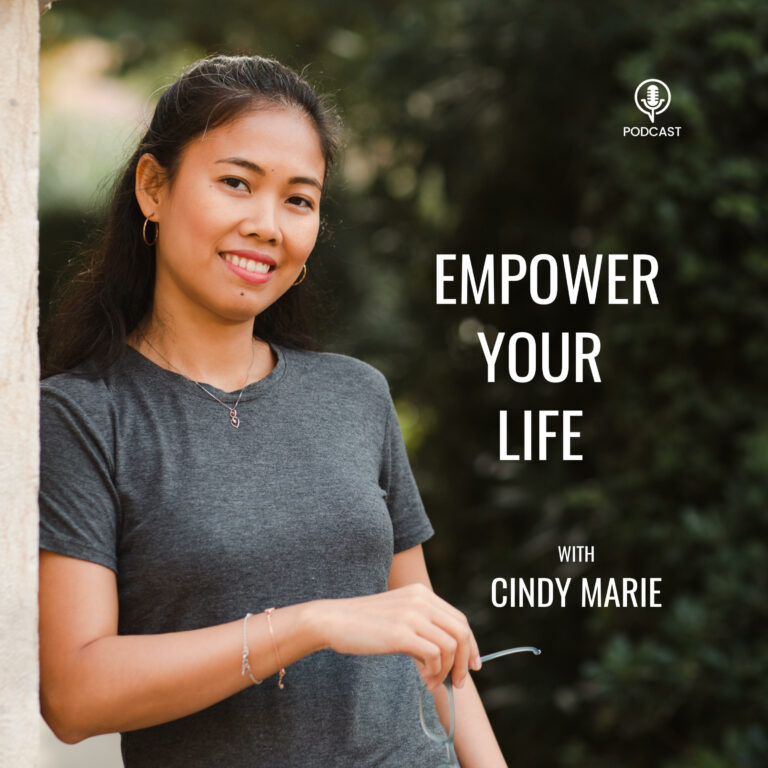 TIME STAMPS:
01: 25 – 11:22 >>>The Story of Tanya Lilly
11:22 – 24:14 >>>Inner Happiness
24:14 – 43:05 >>>Tiny Step(s) to work on for Inner Happiness
43:05 – 49:08 >>>How Do You Keep Yourself Optimistic?
49:08 – 56:41 >>>Awakening Consciousness
56:41 – 1:00:47 >>Where to Find Tanya Lilly
1:00:47 – 1:03:58 >>BONUS QUESTION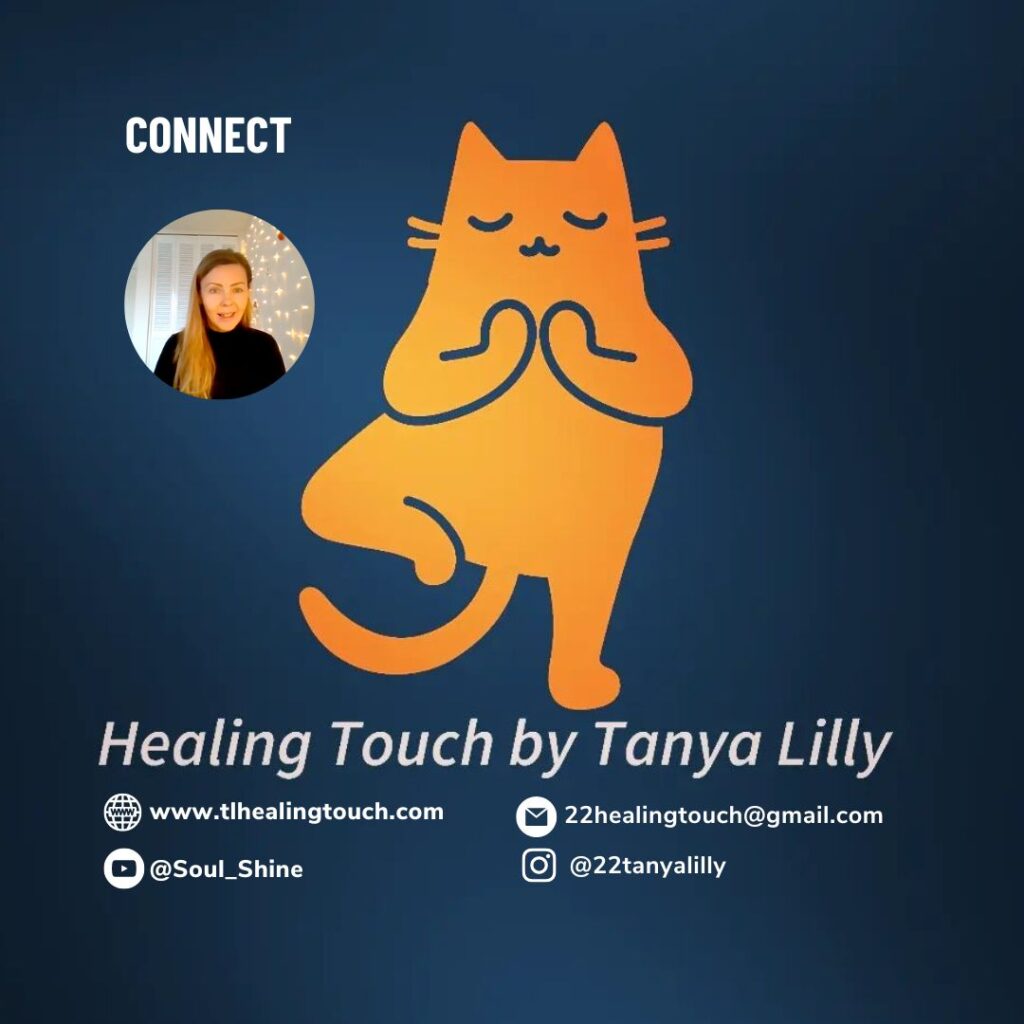 DEEP THINKING:
Listen more to your heart's desire, and you will thank yourself later.

If this is your first time visiting EMPOWER YOUR LIFE, welcome and thank you! What Tanya and I would love for you to work on starting at this point is the practice of giving yourself space for meditation/contemplation. Prioritize a moment where you can be at peace, at ease, and just going with your energy flow.
If you're experiencing negative thoughts because of what happened at work, a conversation with a friend, what you hear from the news or watch/read on social media, or whatever negative energy you might be having. Be in a space where you can soften your gaze or close your eyes to gently listen to your thoughts, let them pass, and go with no attachment or assessment. And remember, if this is your first time doing it – resistance is pretty normal. Embrace that; what matters is allowing yourself to a new practice that will serve you better. The more you do it, the more it becomes peaceful and relaxing. You will feel your heartbeat starting to slow down; you will feel like something gets out of your chest, a wonderful feeling. Practice consistently, and remind yourself that your actions are best for your inner happiness and being.
I'm curious to know your feelings or thoughts about this episode and the actionable tips; I would love to hear from you!
Until next time
No matter how big or small you want to achieve, take action now, use everything you learned from this interview, and keep going for your goals. Take small steps every day.
Yours,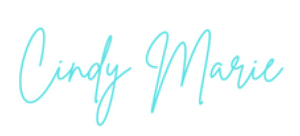 ---
Photographs
Cindy Marie owns the majority of the materials.
DISCLAIMER: All rights reserved to the owner of other photos—no copyright infringement intended in this article.
Have more questions or queries? Let's connect.
Interested in Exploring & Experiencing Coaching – Book Here