SPEAKING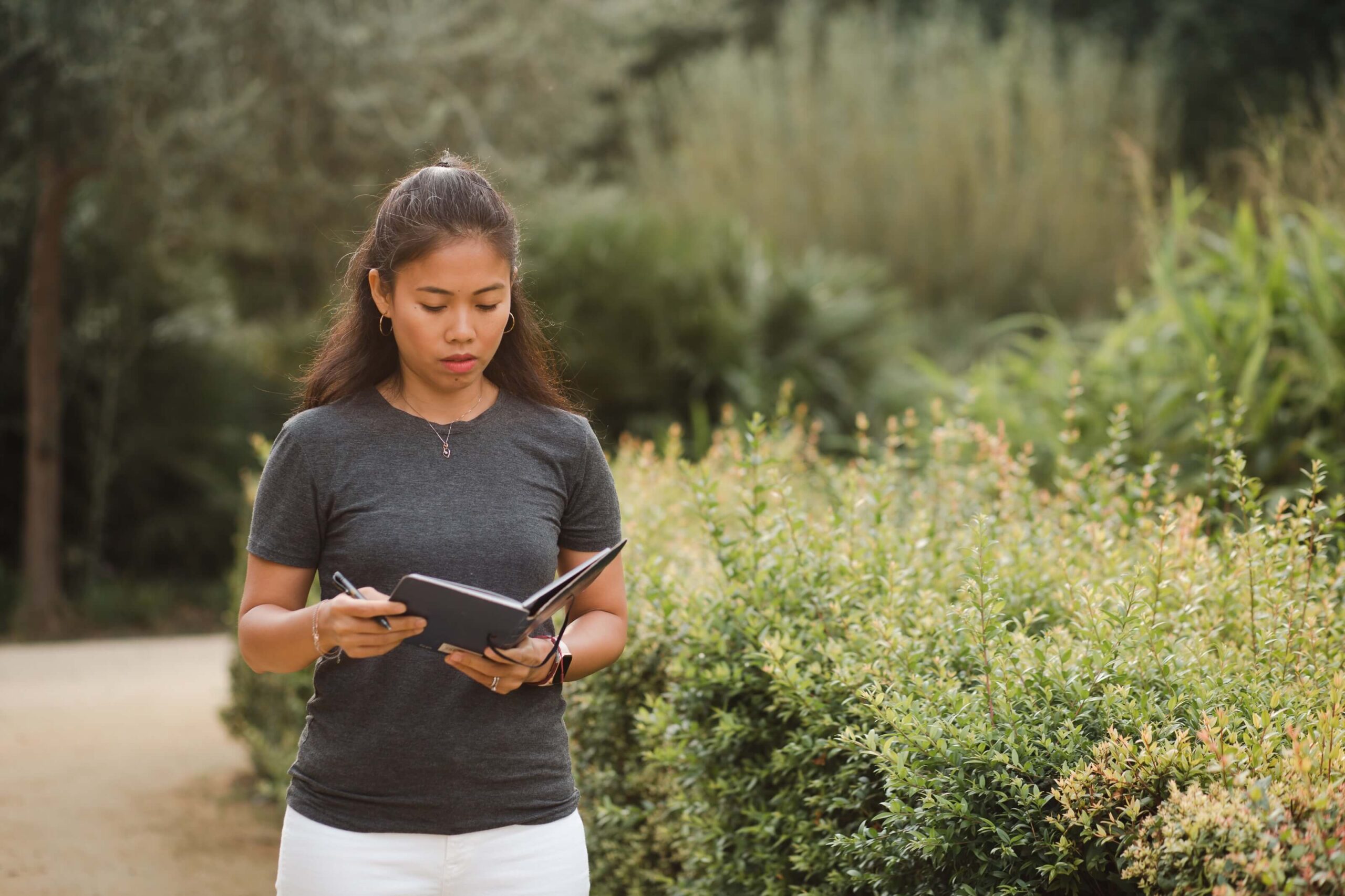 I'm here not just to inspire you – but to lighten up the energy, power, and highest frequency you've been having and waiting for you to unlock it. I'm here to help you unlock that and create the life you want and deserve.
A more profound connection with you as a partner and working toward goals you want to have or create by the end of the event.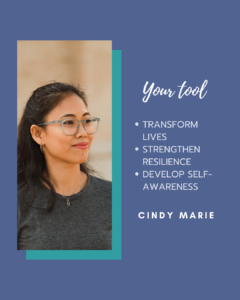 I just don't share with you my love of singing aligned with the theme of the events. I'm here to wake you up to start believing in yourself, commit, and take action to have that freedom, love, happiness, and peace you've wanted. I'm here to EMPOWER YOU to the next level.
I speak about:
The Power of Authenticity
The Power of Optimism in Leadership
Resilience
Be Unstoppable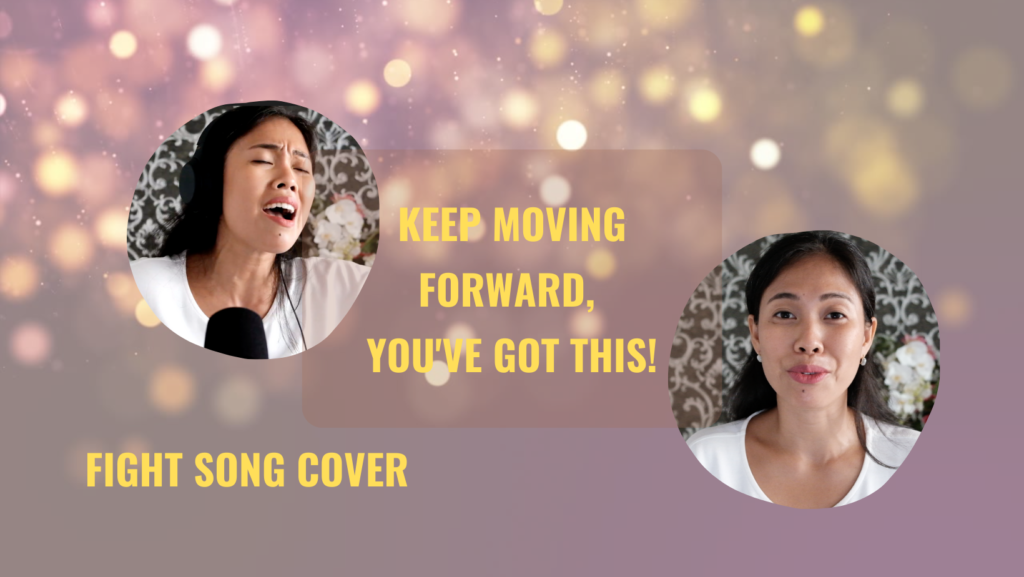 If you're interested in having me speak as a TOOL at your event
Let's Connect & Talk