ABOUT
Hi, my name is Cindy Marie! Thank you for being here 😊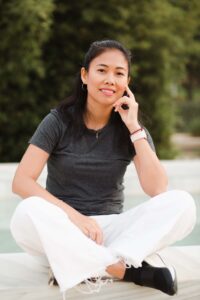 Want to know more about me? I am originally from the Philippines and have lived in different countries for many years – I have lived in Indonesia, the Philippines, and Singapore – where I primarily built my career and got to know myself better…And recently moved to Spain (2021) with my husband to start a new journey and continue pursuing being multi-passionate with HIGHEST MISSION & PURPOSE to serve people and the planet.
What do I love most? I love singing, working out, dancing, photography, traveling, listening, telling stories, serving, living mindfully, and cooking and baking – all these energize me every time. So I always find time to continue these because WHY NOT stop when it adds positivity and brings more joy in life 🥰🥰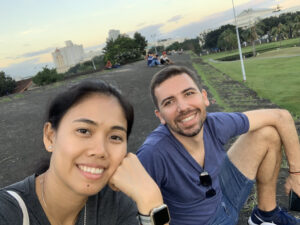 Before I built or created this website with my husband's help and support, I worked in a video-on-demand streaming service company where I learned video editing, subtitling, a little bit of marketing, curating content, and so much more – to realize my passion for creating videos, honing my other skills in creativity, and continue serving as a >Coach<, to unleash your true potential.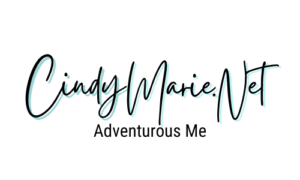 This website also represents what I value most, like living a healthier, sustainable lifestyle and serving others who would also like to embark on a new journey. Adventurous Me defines people who are not afraid to start from experiences to pursue a passion or, like my case, multi-passion in a career – all about motivating, inspiring, and bringing more helpful tools or information for people to take action slowly but surely. Continue practicing sharing Motivational Messages and integrate that with my Singing talent by singing motivational songs that are mostly available on my Social. The segment that I also dedicate my time to is – Empower Your Life, where not only do I interview small business owners, promote Sustainability and healthier lifestyle, people who pursue their passion, and people who want to make a difference; by sharing inspiring stories but also to bring encouragement to people who wanted to pursue their dreams or goals for a very long time. I also share content that makes this world a better place and ways to cut down on the waste we generate or throw away…I am an environmentalist and minimalist by heart. ❤️
This is just the beginning of my journey; my mission is to bring value and to impact your life in the highest vibration. Here to assist, help, serve and transform your life; who you want and where you want to be.
Loving you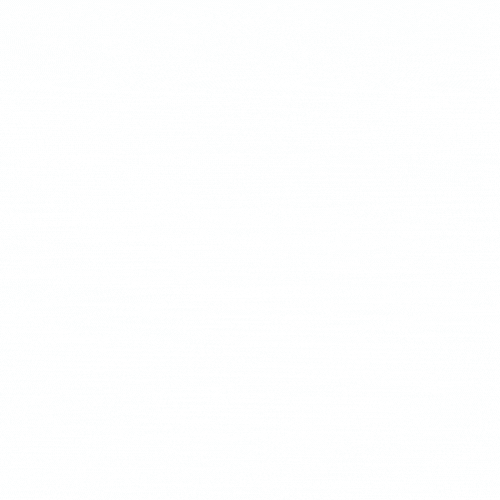 ---
Be who you are! Not who they want you to be!
---
Interested in Exploring & Experiencing Coaching
Let's create something together
---
What People Say
---