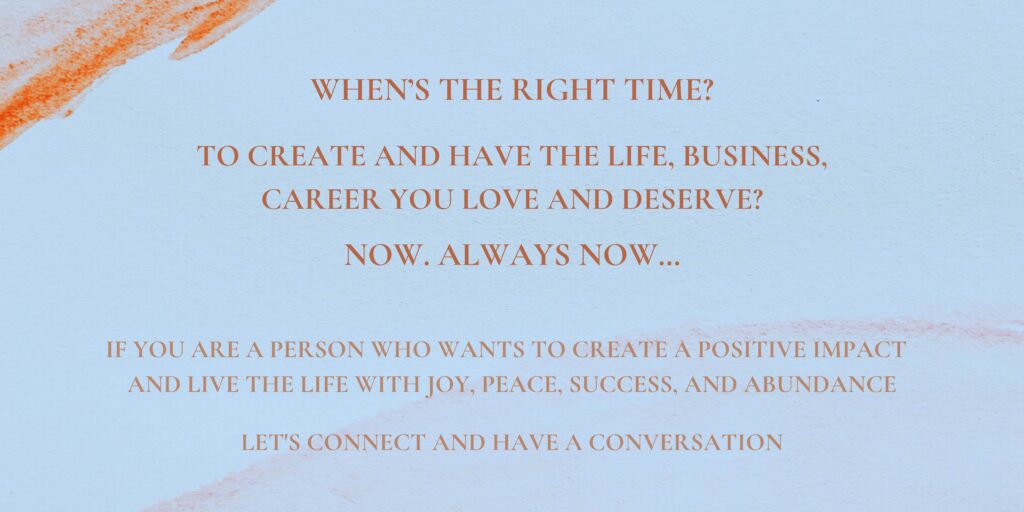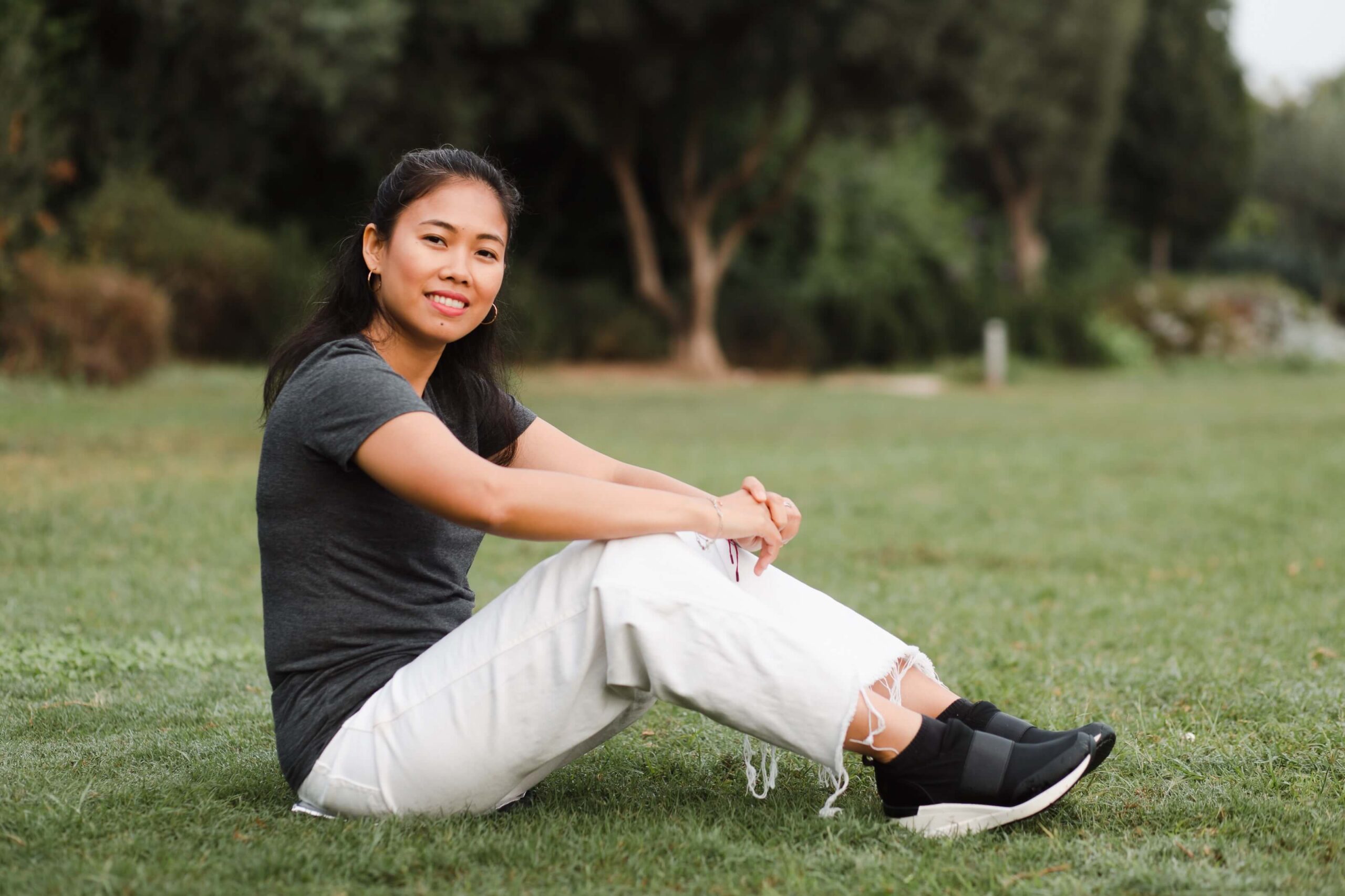 Without making a small step each time, you would never know what opportunities await you!
Believe in YOU, Focus, Be Intentional, Commit, and take action!
𝘊𝘪𝘯𝘥𝘺 𝘔𝘢𝘳𝘪𝘦

I dare to maximize my FULL POTENTIAL to EMPOWER YOUR LIFE!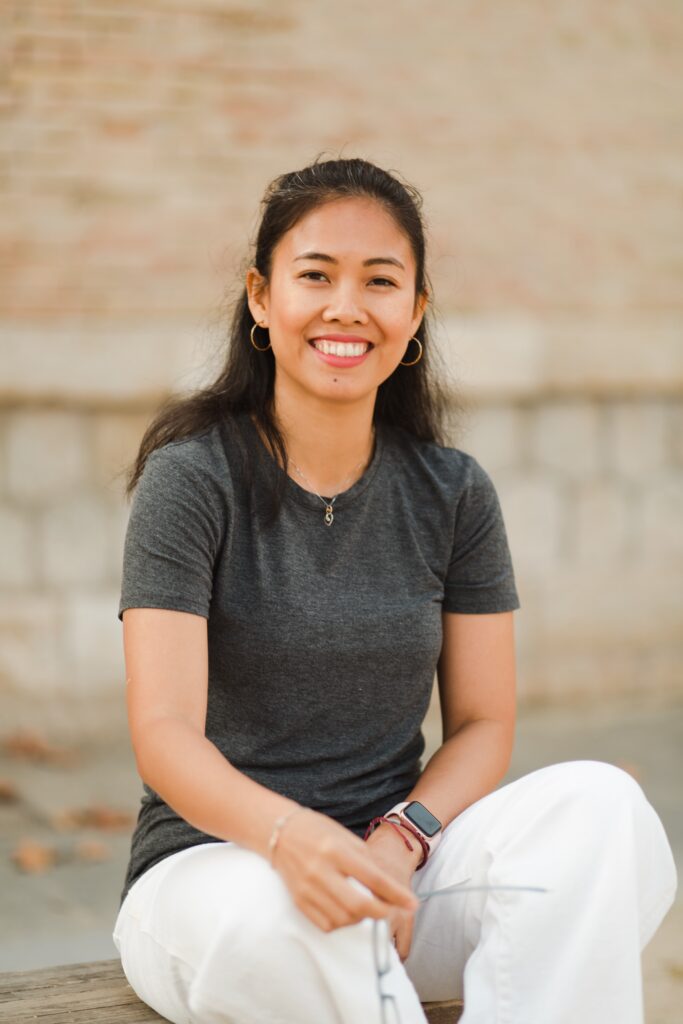 Hi, welcome!


I'm Cindy Marie, a multi-passionate Life|High-Performance Coach, Singer, Podcast Host, Speaker, Entrepreneur, Philanthropist, Optimist, and Green lifestyle enthusiast here to promote a Sustainable, Healthier Lifestyle and help you to unleash YOUR TRUE POTENTIAL. If you feel tired of being somebody else and now ready, willing, open, and committed to FINALLY taking the leap of faith to work on yourself, happiness, love, peace, freedom, making an impact in the world, and securing the financial freedom you deserve – I'm here as Your navigator, tool, and guide to TAP to YOUR TRUE and HIGHEST POTENTIAL.
LET'S GET MORE CONNECTED
Sign up for exclusive content, emails, updates,
and other things that Cindy Marie doesn't share anywhere else – a way to connect deeply! 💖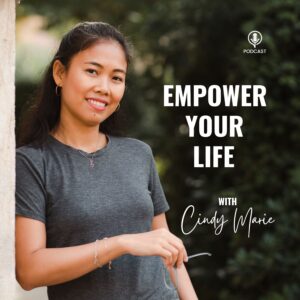 Empower Your Life Show's goal is to help you move forward consistently to shine your full potential. In this show, Cindy Marie and guests share their unique stories about how everything started and share actionable tools and methods to bring out the greatness within you – with lots of fun and realness, from social businesses and career transitions to addressing failure and fear. Here to express, not to impress. To philanthropy and doing our part to make the world better than we found, here to inspire and increase your positivity, help you break the limiting beliefs, gain more personal power, and make you stronger, more confident, resilient, and more authentic while creating or growing your business and the life you deserve.
SUBSCRIBE
THE EMPOWER YOUR LIFE with CINDY MARIE PODCAST