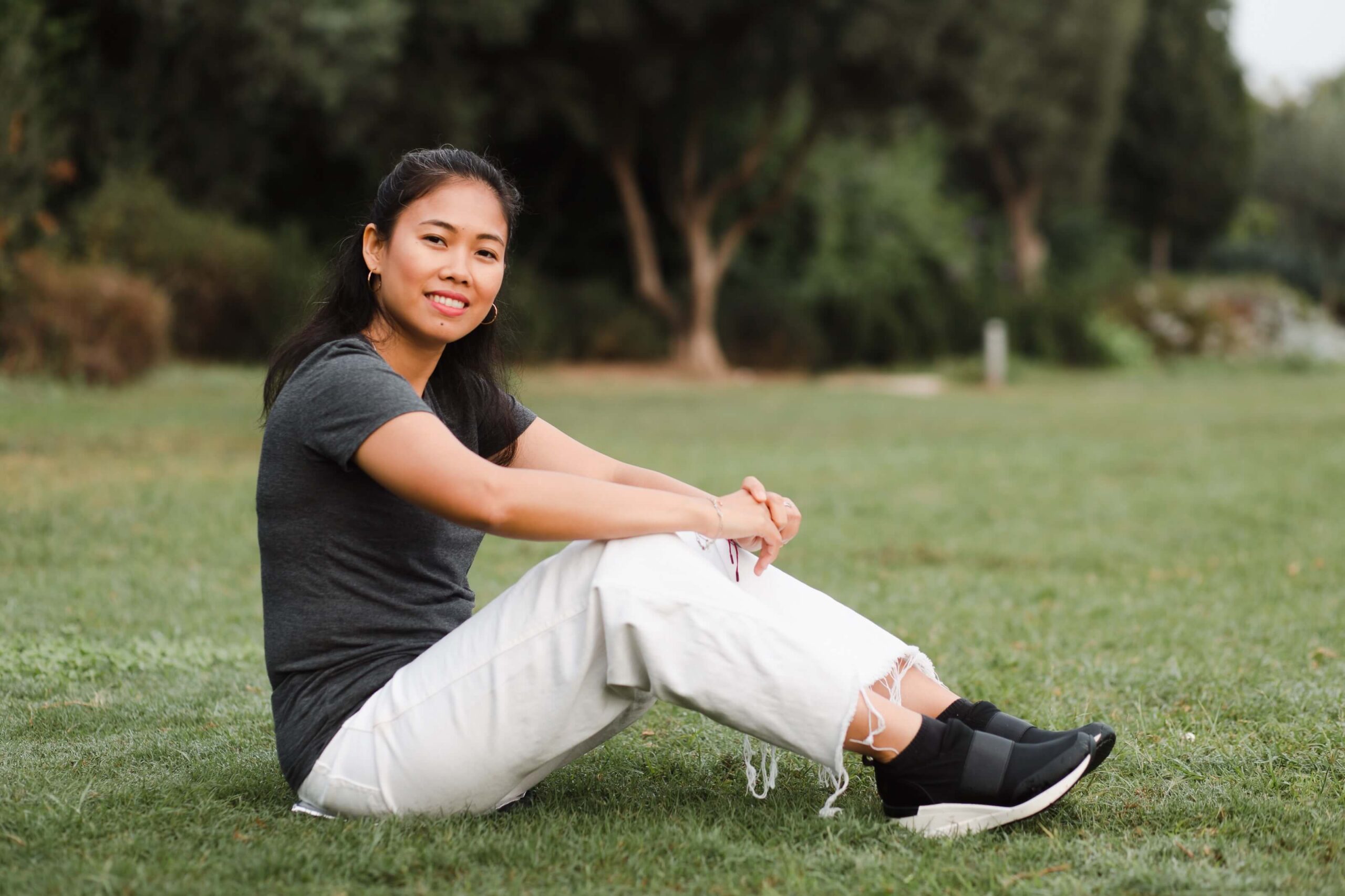 Without making a small step each time, you would never know what opportunities await you!
Believe in YOU, Focus, Be Intentional, Commit, and take action!
𝘊𝘪𝘯𝘥𝘺 𝘔𝘢𝘳𝘪𝘦

I dare to maximize my FULL POTENTIAL to EMPOWER YOUR LIFE!
Hi, welcome!
I'm Cindy Marie, a multi-passionate Life Transformer, Singer, Podcast Host, Speaker, Entrepreneur, Philanthropist, and Optimistic person here to promote a Sustainable, Healthier Lifestyle and help you to unleash YOUR TRUE POTENTIAL. If you feel like you're MISFIT, DIFFERENT, or underestimated, but YOU KNOW you've got more to offer, a risk taker, fully committed to transforming – I'm here as Your navigator, tool, and guide to UNLEASH YOUR TRUE and HIGHEST POTENTIAL.
Receive Cindy Marie's Newsletter