Read Time:
3
minutes
When thinking about starting a business, has it ever come across to you asking yourself whether it will help people and Mother Nature for the better? It's worth considering or being part of starting up a business, in my opinion.
Sustainable and Healthier Lifestyle is very close to my heart; thus, it always curious me about the stories behind all the business owners how everything started. Mayur shared his passion for sustainability and building tech for good businesses and became the Co-Founder of the Green Collective SG on this episode.
For all of us, it's very critical to understand what we can contribute to making our planet better than we found while generating income. We get so focused on making money and achieving that quickly and easily; never forget to look successful. Does that really make us 'happy and fulfilled for the long term? I bet not.
If you're looking to start a business with the idea of making an impact on people and the planet – this episode is for you.
We all have that unique gift waiting for us to craft, master, and share it with the world. Let's not be feeling lost or confused with what the social standard is showing us what to do; let it serve as your motivation to thrive on your unique gift, skills, and talent. Be that person to show that there's a way to impact helping the people and the planet.
"The whole of life is coming to terms with yourself and the natural world. Why are you here? How do you fit in? What's it all about?" – Sir David Attenborough.
---
In this episode with Mayur Singh, you'll learn:
Innovate Business Models around Sustainability, Tech, and Impact Measurement.
Combining Geeky Side, and Social Impact.
Sustainability not inclusive enough
The Unique approach of the Green Collective SG
Does it really solve the problem when you make or produce products for the sake of customers convenience?
It is our responsibility to take care our planet.
Every small step counts making our planet better than we found.
NEED vs. WANTS
Bring back the "Back to Basics"
Passion vs. Responsibility in Entrepreneur
Be True to Yourself
No FEAR sharing your Story
Be the Problem Solver
---
Empower Your Life with Cindy Marie
Empower Your Life Show's goal is to help you move forward consistently to shine your full potential. In this show, Cindy Marie and guests share their unique stories about how everything started & share actionable tools & methods to bring out the greatness within you – with lots of fun & realness, from social businesses & career transitions to addressing failure and fear. To philanthropy and doing our part to make the world better than we found, here to inspire makes you stronger, more confident, resilient, optimistic & authentic while creating or growing your business and the life you deserve. Support this podcast: https://podcasters.spotify.com/pod/show/empoweryourlifecindymarie/support
Sustainability Business Talk with Mayur Singh of The Green Collective SG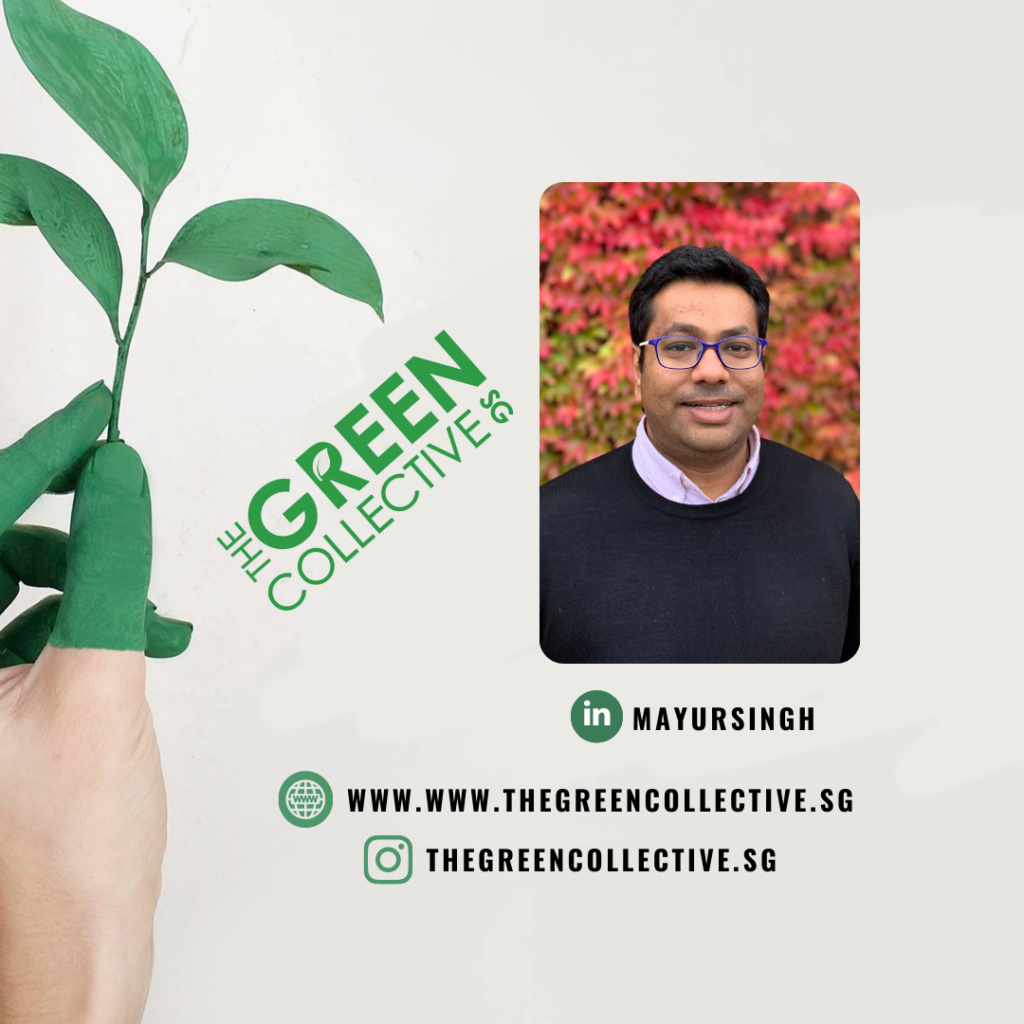 Time Stamps
01: 33 – 09:01 ➖➖>How Everything Started and Becoming the Co-Founder of the Green Collective SG

09:01 – 19:51 ➖➖>The Green Collective – Its Uniqueness and How Can Everyone in Singapore Make an Impact and Support these Brands

19:51 – 27:25 ➖➖>1-2 Tips to Share on How to Practice a Healthier and Sustainable Lifestyle at Home and at Work

27:25 – 35:47 ➖➖>What does 'Business for Good' or 'Tech for Good' Mean?

35:47 – 43:32 ➖➖>How Do You Keep Yourself Optimistic

43:32 – 48:34 ➖➖>Where To Find Mayur Singh & The Green Collective SG
---
DEEP THINKING: When you feel overwhelmed with a lot of information available and do not know where to begin changing your life approach. Step back, give yourself space to slowly take off the information that doesn't serve you – and really listen to the voice deep inside you. When I say listen to that voice deep inside you, I meant allowing yourself just to relax and surrender – that way, the ideas of how or where to; will show up to you. Slowing things down will let that creativity in you start showing up again.
---
Until next time 👋.
No matter how big or small you want to achieve in life, take action now, use everything you learned from this interview, and keep going for your goals. Take small steps every day.
With so much love,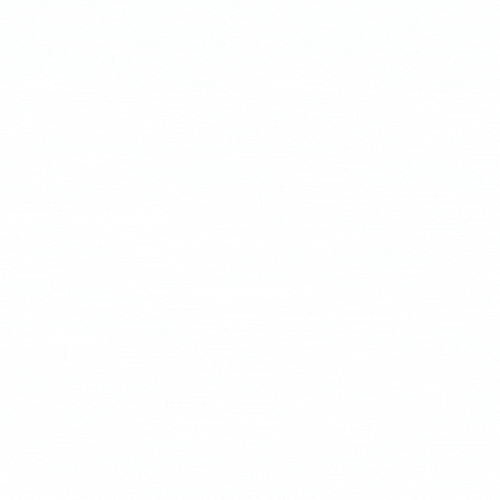 ---
Photographs
Cindy Marie owns the majority of the materials.
DISCLAIMER: All rights reserved to the owner of other photos—no copyright infringement intended in this article.
Have more questions or queries? Let's connect. 😃