Read Time:
2
minutes
What will you do when you discover you're diagnosed with a very rare health condition at a young age? Do you Self-reject, question the Highest Power as "Why me?", deny to continue the life you still have, or show up every day and find ways to have more meaning and purpose in this world?
Living with a rare condition can be isolating when you lack knowledge or proper care. You either have so many thoughts or are overwhelmed with the situation. Especially when you're still young, and all you know is to socialize, make friends, be an explorer, experiment, and be full of adventures in life.
In this episode, our next guest, Alma Chopra, was diagnosed with Cerebellar Ataxia, an uncommon disease at the age of 10 that affects the brain, brainstem, or spinal cord. That can result in a lack of coordination while performing voluntary movements. She almost felt lost hope in life; she self-rejected herself from the world and questioned why it was happening to her. Eventually, with the help of Spiritual work – helped her to continue building strong FAITH and BELIEF; she has a purpose and mission to contribute while she's living with the Unknown.
Alma Chopra is a socially conscious entrepreneur, disability advocate, inclusion ambassador, motivational speaker, and life coach who is a visionary behind Almawakening, a platform dedicated to nurturing self-awareness.
Watch/Listen NOW to Learn:
The Cerebellar Ataxia Condition, Symptoms & Effects
To Live or to Die when You Have a Life-Threatening Situation
Living in the Moment
Your Disability Doesn't Define YOU
How You Can Use Your Creativity as Your SuperPower
Feel and Express Your Emotions to Understand Your Feelings and Yourself Better
You're NOT a Burden – You are IMPORTANT
You are here for a REASON
Ways to Deepen Your Faith
Focus on Yourself so You Can Help Others Better
Your Heart knows the TRUTH
When you're in doubt of your self-worth and value – this episode is a MUST WATCH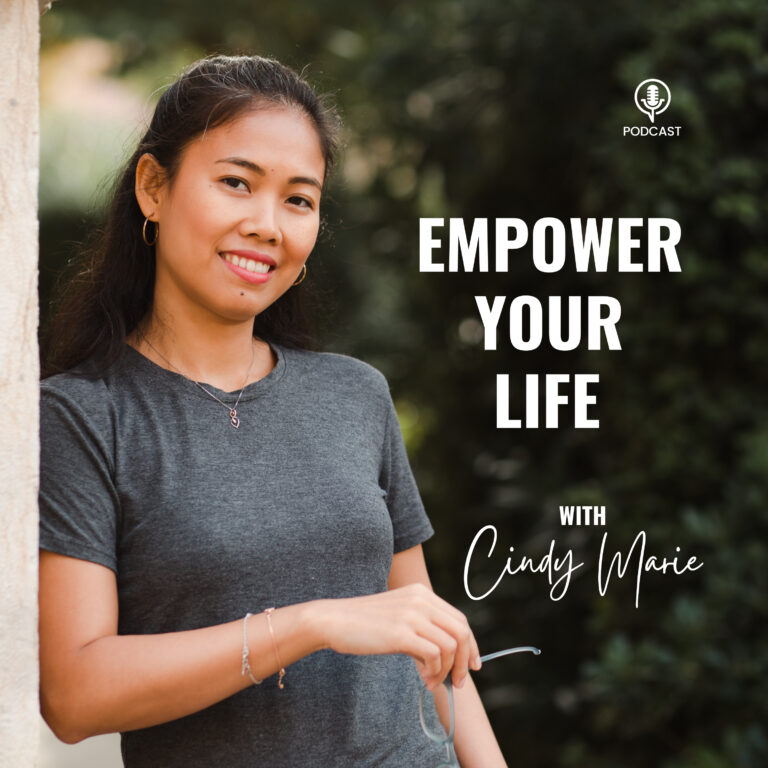 Empower Your Life with Cindy Marie
The Will to Live with the Unknown with Alma Chopra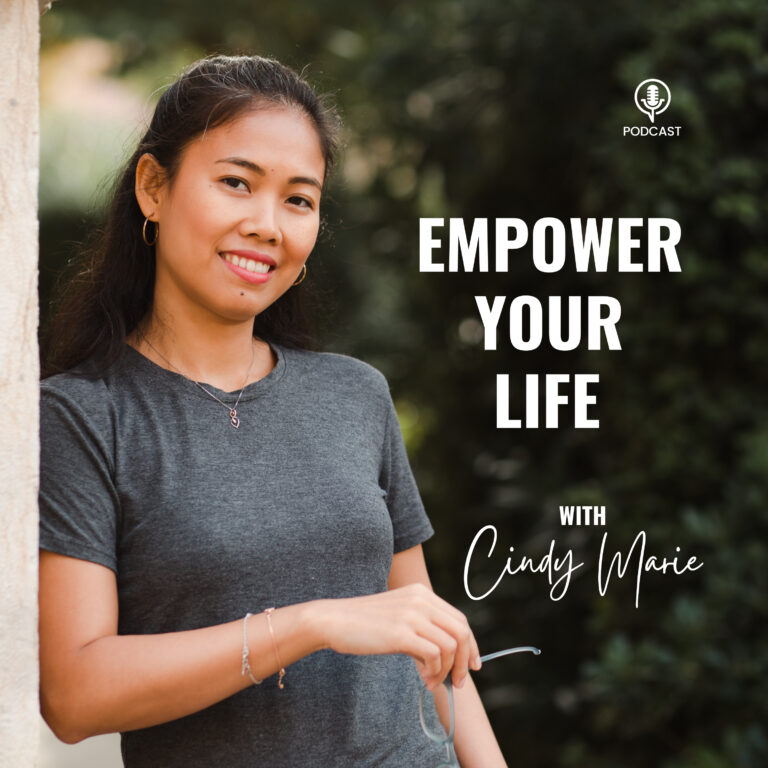 One person can make a difference; that person is YOU
Time Stamps:
02:03 The Journey & Story of Discovering Cerebellar Ataxia
12:13 The Understanding of the Meaning of Life
17:11 What Raw Emotions Mean?
20:54 How vital is Self-care or Self-love play a role for people with disabilities?
29:44 Down Days / Self-Doubt?
35:12 How Alma Keeps Herself Optimistic?
39:44 Asian Culture About Personal Growth & Development
46:46 Where to Connect, Reach, Find Alma Chopra?
48:22 Taking the Unknown Path Message from Alma Chopra
DEEP THINKING: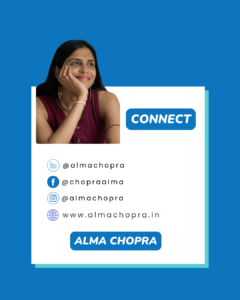 Alma's story is an excellent example of how we can make our lives worthwhile while living in the Unknown.

Let her story inspire you to decide now and ask yourself with love and compassion for the following:

– "What will I do to make my life more meaningful, purposeful, and fulfilling with the Time given to me?"
– "How can I tune into my Authentic Me and live the life I'm meant to have?"
– "What can I do better today with greater love?"
Remember, YOU deserve everything you want in life, whether you have different abilities or not.
And know that you're not alone.


– Be Unstoppable –


Have more questions or queries? Let's Connect

Interested in Exploring and Experiencing Coaching?
I've got you covered 45mins on ME – Let's Chat