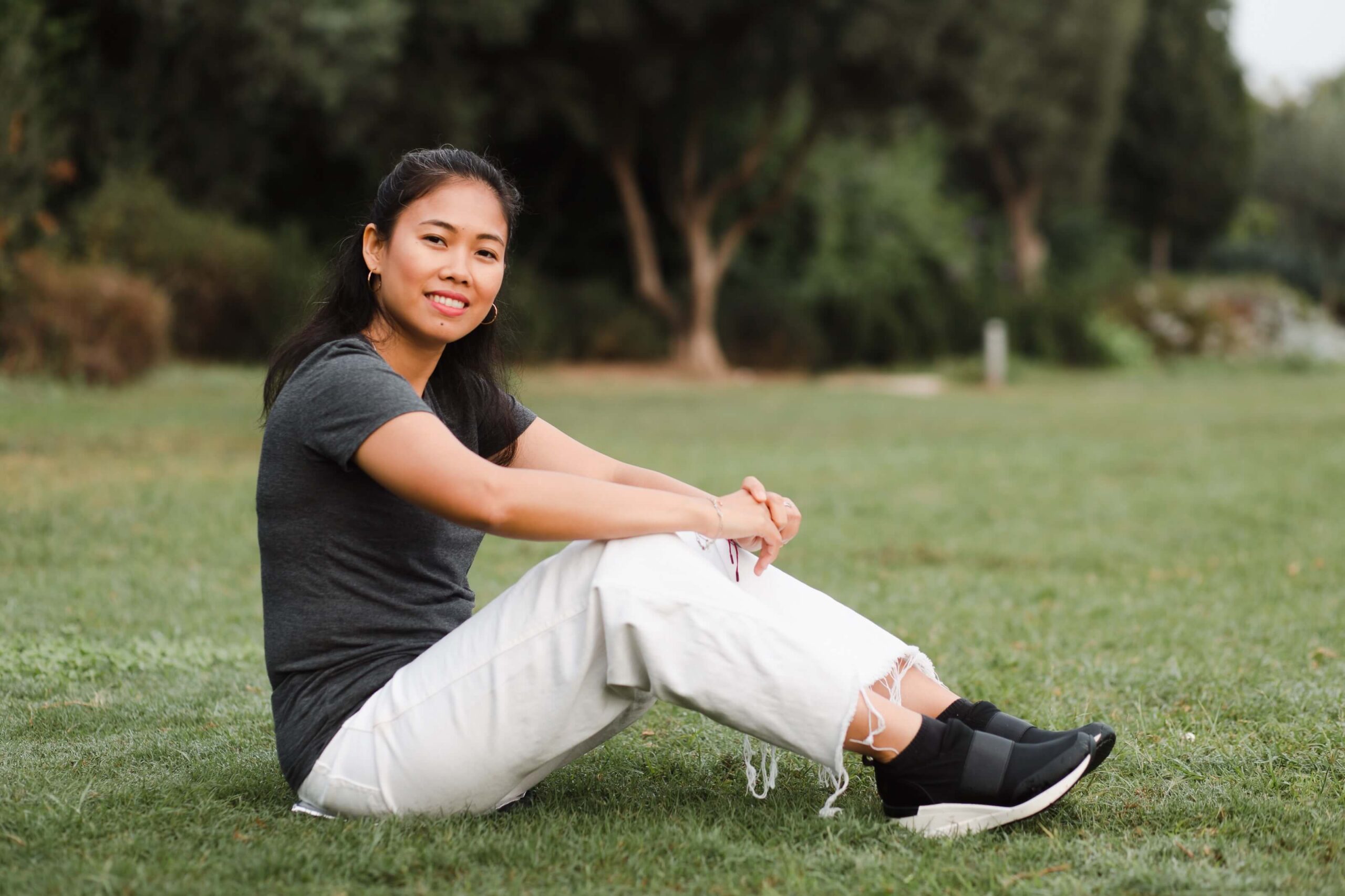 Without making a small step each time, you would never know what opportunities await you!
Believe in YOU, Focus, Be Intentional, Commit, and take action!
𝘊𝘪𝘯𝘥𝘺 𝘔𝘢𝘳𝘪𝘦

I dare to maximize my FULL POTENTIAL to EMPOWER YOUR LIFE!
---
---
Hi, welcome!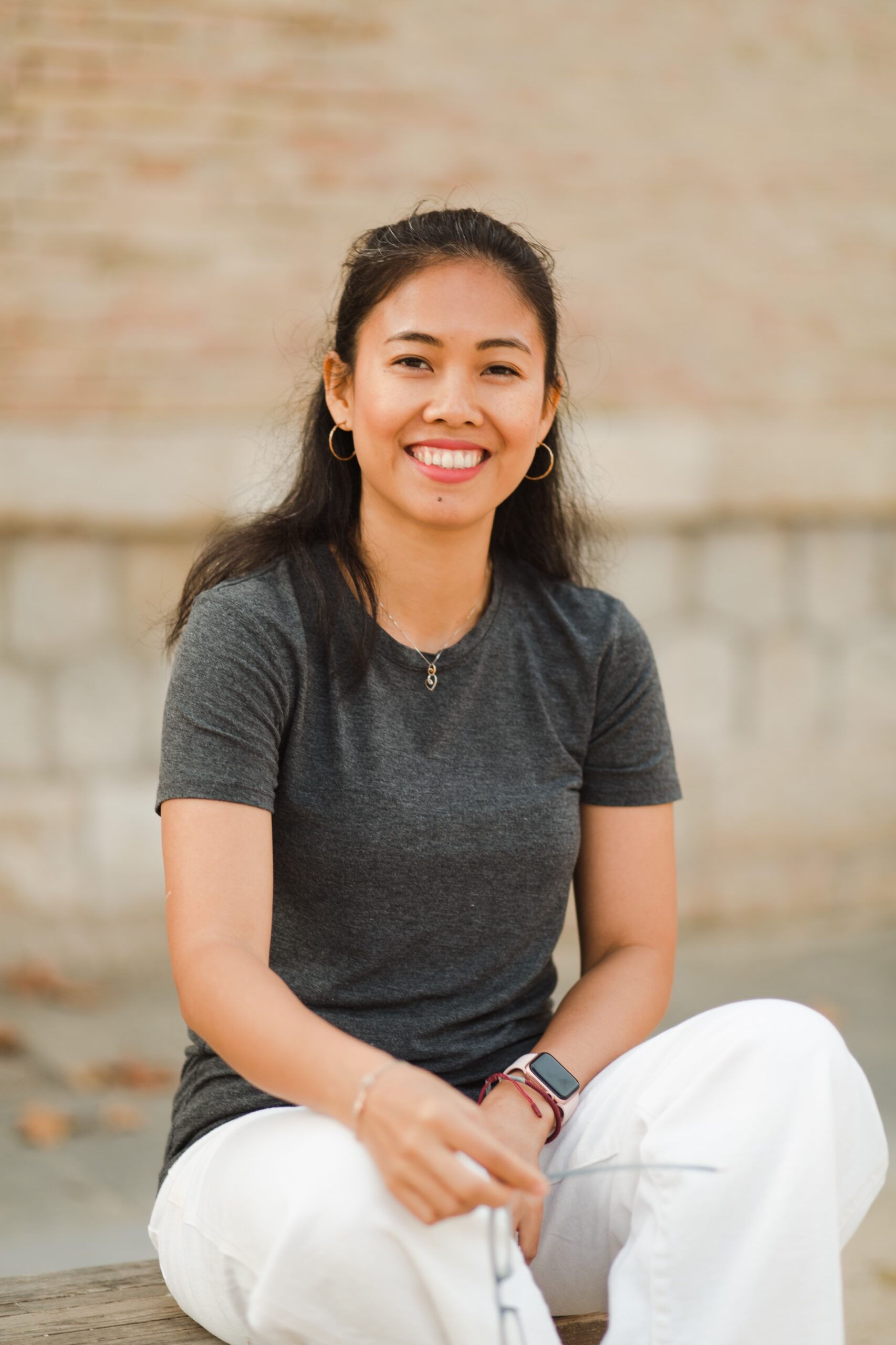 I'm Cindy Marie, a multi-passionate Life Transformer, Singer, Podcast Host, Speaker, Entrepreneur, Philanthropist, Optimist, and Green lifestyle enthusiast here to promote a Sustainable, Healthier Lifestyle and help you to unleash YOUR TRUE POTENTIAL. If you feel tired of being somebody else and now ready, willing, open, and committed to FINALLY taking the leap of faith to work on yourself, happiness, love, peace, freedom, and money and making an impact on people and the planet – I'm here as Your navigator, tool, and guide to TAP to YOUR TRUE and HIGHEST POTENTIAL.
Receive Cindy Marie's Newsletter