Read Time:
3
minutes
A situation that got you down? Feels like you have to step back a little bit and think through?
Does that ring a bell to you? This is one of many great discussions I had with Darwin (Founder of Paluto sa SG) in this interview.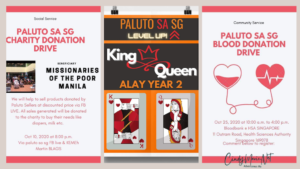 Darwin Salonga, the Founder of "Paluto sa SG," is not only a humble, kind-hearted person with a simple and great intention to starting this community in Singapore, from sharing food to now having this community as a place where great opportunities began. Some initiatives include blood donation, charity donation, even matchmaker, and more. You'll also get to know his entrepreneur side that leads to creating this helpful community page.
What is so inspiring about his story is that he always wanted to help and share, for example, food, knowledge, and anything valuable to people. Something that you will see from a character of a leader (in my opinion).

This interview was held back in late May this year, and due to other priorities – only till now, I'm able to publish it. Thank you so much for being so patient ❤️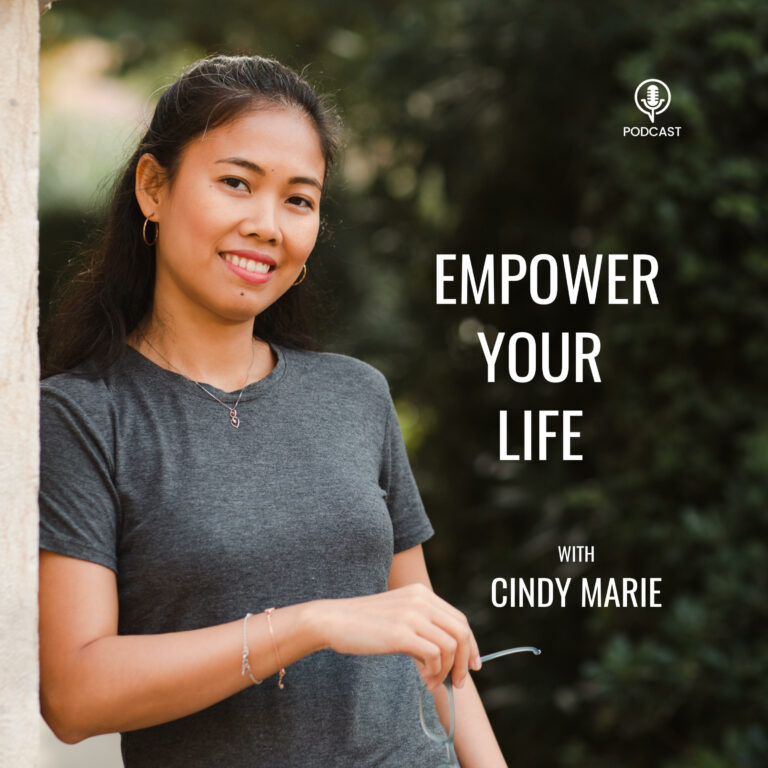 Empower Your Life with Cindy Marie
Empower Your Life Show's goal is to help you move forward to shine your full potential. In this show, Cindy Marie and guests share their unique stories about how everything started and share actionable tips, tricks, routines, mantras, and principles to bring out the greatness within you – with lots of fun and realness. From social businesses and career transitions to addressing failure and fear. To philanthropy and doing our part to make the world better than we found, here to inspire, makes you stronger and more confident, and create the business and life you deserve.
The Undefeated Father of Paluto sa SG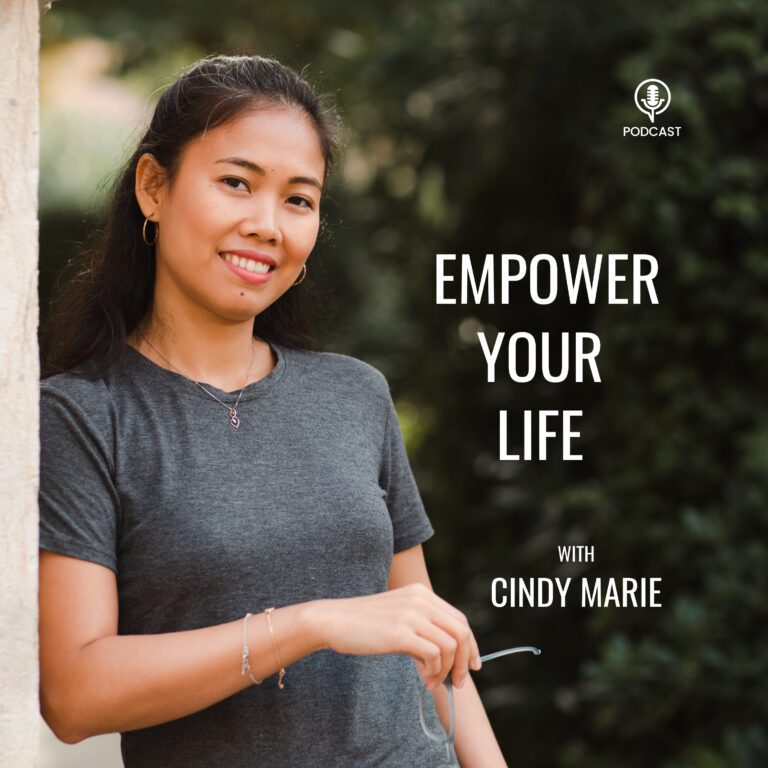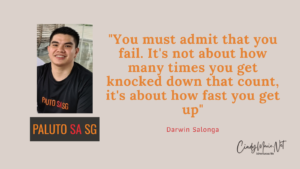 Failure is part of the success
Rest and self-care are as important as part of achieving goals.
When you want to thrive, you have to deal with all the challenges.
It's not about how often you fail, but how fast you get up when you get down.
Anything is possible when you believe in yourself.
The way to prosper in any community or project you want to work on is to provide more solutions.
We grow more when we help and support others.
To pray, seek God's help (Creator, Universe – whoever you believe in)
How to Stay Optimistic
If you are in a place where you want to create a helpful community, learn how to take care of your emotions and well-being during these challenging moments, don't miss this episode.
---
Time Stamps
03:09 – 08:26 ——The Story Behind the Paluto sa SG
08:26 – 12: 41——-Paluto sa SG Initiatives
12:41 – 18:30 ——-Overcoming the Challenges of Paluto sa SG
18:30 – 21:55——-Paluto sa SG – Level Up!
21:55 – 31:28——-Advice or Tips to Kababayans Who Would Like to Start a Business
31:28 – 34:21——–How Do You Keep Yourself Optimistic?
34:21 – 37:50——–Paluto sa SG
---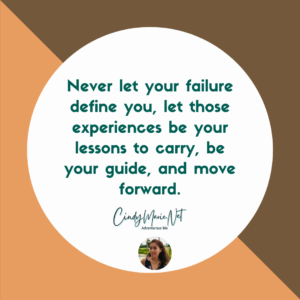 DEEP THINKING: We don't know how long our current situation will be, what the future holds, but we certainly have the control or power over how we want to respond to it and continue pursuing our dreams. Spend time to reflect and think about your priorities in life, those things important to you, things or events that make you happy or productive, and write it all down. Learn to re-focus your lenses towards those things you wrote down and start to figure out how to take action. Remember; that small steps each day count, and enjoy the process. 
I would love to hear from you; what are your thoughts and key takeaway from this interview.
Leave a comment below, let me know.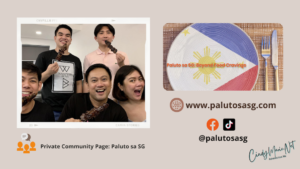 If you are based in Singapore or Philippines and want to know more about Paluto sa SG and its events or activities, check out their website or Facebook/TikTok accounts. Let's show more support and love for more exciting and helpful activities Darwin and Team will share with us. 
Until next time.
No matter how big or small your dream is, take action now, use everything you learned from this interview, and keep going for your goals. Take small steps every day.
With so much love,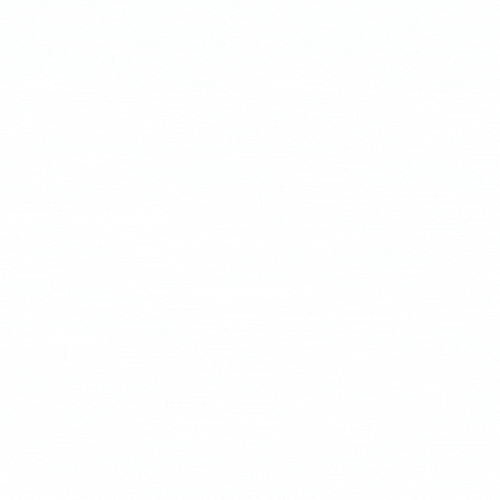 ---
Know someone who is a solopreneur/entrepreneur who newly started their business or anyone you think with a great story behind the new journey they're taking; they share the same values as we do and will be a great addition to this segment. Let's connect. 😀
Photographs
Cindy Marie and Paluto sa SG own the majority of the photos.
DISCLAIMER: All rights reserved to the owner of other photos—no copyright infringement intended in this article.