Read Time:
2
minutes
The first thing that came into my mind when I completed listening to and watching the video of this episode was: "Faith is having the courage to let God lead the way; it leads to Freedom."
When we hear the term Faith, we all have our ways of defining it. As a believer, I have that strong connection with the Creator. No matter what happens in our lives or things we influence, there will always be beyond our power, and that is by surrendering to our Creator's hands. This is just one of many great conversations with Joan Claire.
Joan Claire Gilbert shares her story from being an attorney to moving into the Coaching profession and how Faith and Courage lead her to the Freedom of Life she wants.
"A Coach where you're being God's unconditional love for another person. "

Joan Claire Gilbert
In this episode, Joan Claire will help us learn:
It's not really up to us how things unfold, have faith in our Creator/Universe.
Having Faith fueling strengths and Courage.
Ownership
Reconnecting with your Faith
How to Keep that flame of Courage
Faith and Courage to keep taking action
Serve with pure, holy, loving, and good intention
What is FREEDOM?
Frameworks to Keep Positive Mindset (hint..hint valuable for Coaches 😉)
Practices to Stay Optimistic
Be True To Yourself
The POWER OF MAKING A CHOICE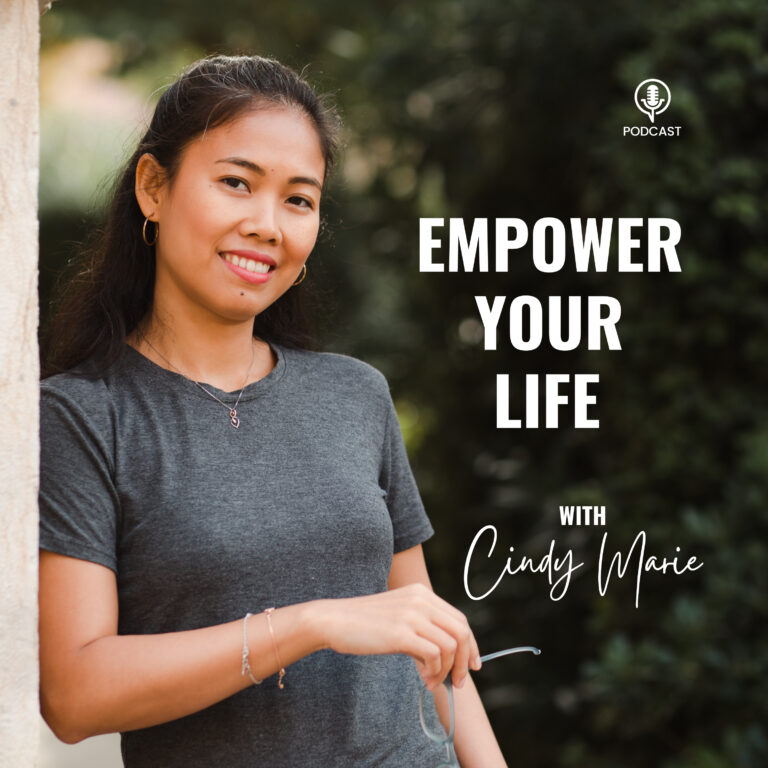 Empower Your Life with Cindy Marie
Empower Your Life Show's goal is to help you move forward consistently to shine your full potential. In this show, Cindy Marie and guests share their unique stories about how everything started & share actionable tools & methods to bring out the greatness within you – with lots of fun & realness, from social businesses & career transitions to addressing failure and fear. To philanthropy and doing our part to make the world better than we found, here to inspire makes you stronger, more confident, resilient, optimistic & authentic while creating or growing your business and the life you deserve. Support this podcast: https://podcasters.spotify.com/pod/show/empoweryourlifecindymarie/support
The Power of Faith and Courage to Freedom with Coach Joan Claire
Time Stamps
01: 04 – 12:08 >Story of Coach Joan Claire
12:08 – 19:10 >Faith – the Importance in our Daily Life
19:10 – 28:46 >Faith and Courage – Ways to Free Us from Being Trapped
28:46 – 43:51 >Practice Freedom in Daily Life – 3 Best Ways
43:51 – 49:27 >How Do You Keep Yourself Optimistic?
49:27 – 54:05 >Where to Find Joan Claire?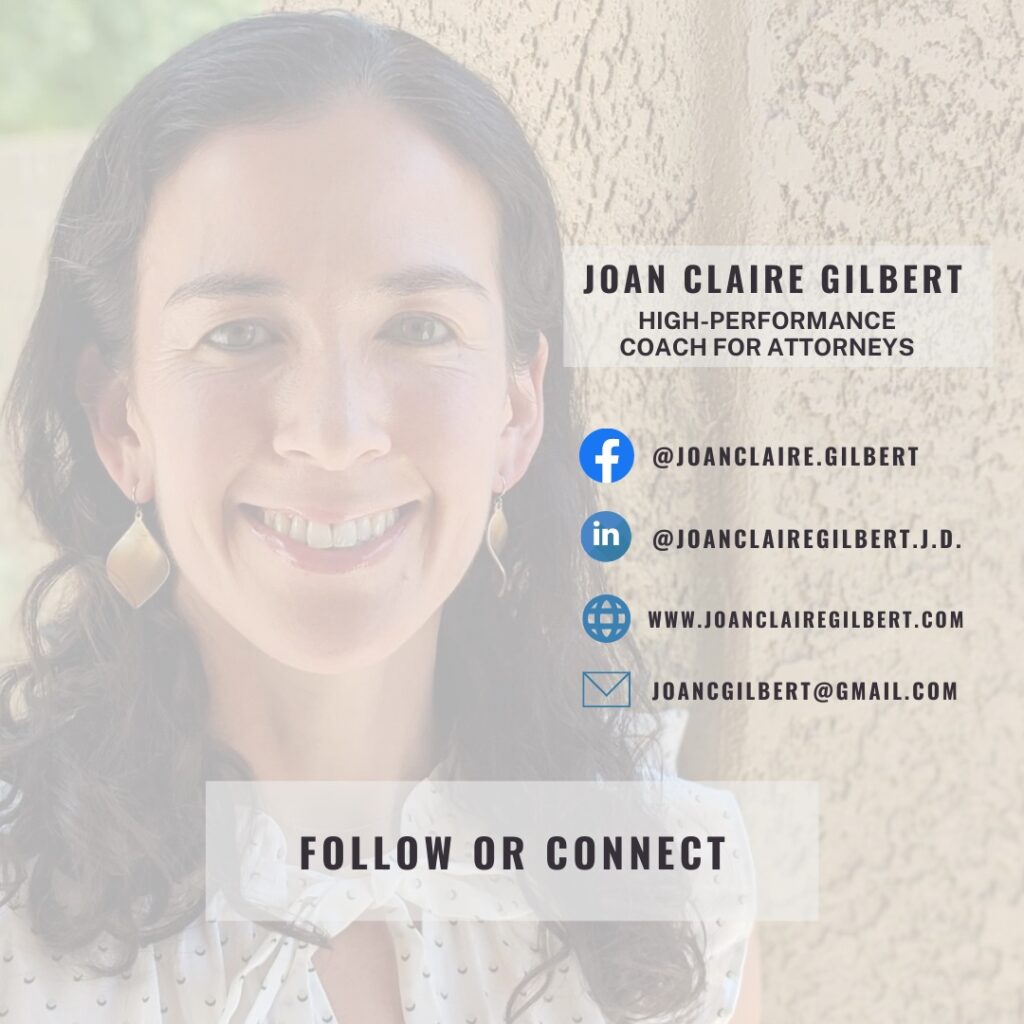 DEEP THINKING: Whether you're a believer or not, it's totally fine. We can then focus on how you want your life to be more meaningful and prosperous this time? What about reflecting on what your daily routine? How do you talk to yourself and towards other people? How do you then respond when things don't go as planned? How do you start your day to have daily progress towards your goals? These are some questions that you may want to ask yourself, and perhaps it will be helpful for you to write down all your answers. From there, see where the negative thought loop. When you're ready, write down what new approach or action you can take to make the negative thought loop less strong until you can manage it better.
Please share your insights, takeaways, or point of action you want to take. Your comment might resonate with someone and help to experiment more with what you will share here.
Until next time 👋.
No matter how big or small you want to achieve in life, take action now, use everything you learned from this interview, and keep going for your goals. Take small steps every day.
With so much love,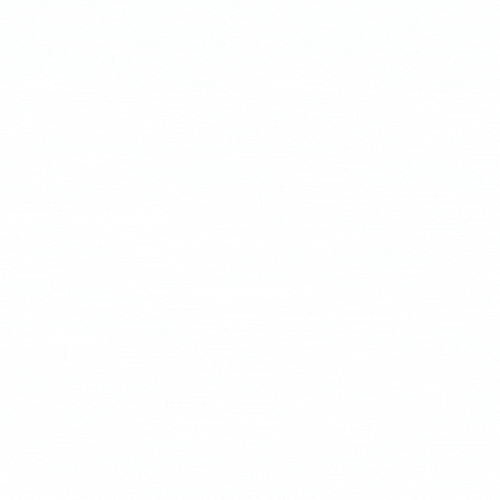 ---
Photographs
Cindy Marie owns the majority of the materials.
DISCLAIMER: All rights reserved to the owner of other photos—no copyright infringement intended in this article.
Have more questions or queries? Let's connect 🤗