Read Time:
2
minutes
"You can basically make your own mantras; the point is TO UPGRADE YOUR RESPONSE in that moment to life so that you can get back to ELEVATED STATE, which ACTIVATES all forms of INTELLIGENCE. All the centers of Intelligence are activated from higher grades of states like enthusiasm, and gratitude."

Chris Dorris
Don't you just agree with that? 😊
I've read his new book, The Book of Mental Toughness Mantras, and I mentioned multiple times with Chris (CD) and during the interview how effortless, easy, and handy this book is and powerful to elevate your state into greatness; more productive. This interview happened when his book just went live and was available for purchase in the online bookshop. And if you want that handy tool with you that you can carry every day and everywhere you go, grab yours. Not sure about that? Alright, I'll let CD share his story and our fun conversation, but at the same is on point to elevate your state of mind. 💖
In this episode, you'll learn:
Piece of Suggestion for New Coaches getting clarity of YOUR NICHE
Create, don't wait!
The ability to respond to life
Get clarity about Your Passion and work on that
Practice, practice, practice to master your craft
Slow Down
Get Curious and Creative
Unlearning all the limiting beliefs
How to Create More Magic

How to Create Long-Lasting Empowerment
---
EMPOWER YOUR LIFE SHOW Podcast will be available soon!
Stay tuned!!!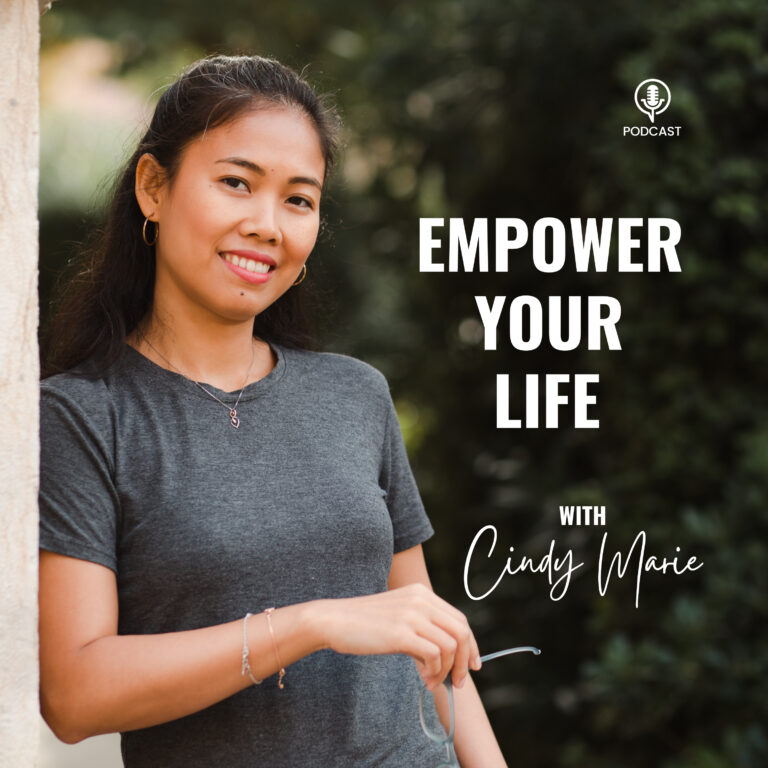 Empower Your Life with Cindy Marie
Empower Your Life Show's goal is to help you move forward consistently to shine your full potential. In this show, Cindy Marie and guests share their unique stories about how everything started & share actionable tools & methods to bring out the greatness within you – with lots of fun & realness, from social businesses & career transitions to addressing failure and fear. To philanthropy and doing our part to make the world better than we found, here to inspire makes you stronger, more confident, resilient, optimistic & authentic while creating or growing your business and the life you deserve. Support this podcast: https://podcasters.spotify.com/pod/show/empoweryourlifecindymarie/support
Learn the Toughness Mental Mantras with Chris Dorris (CD)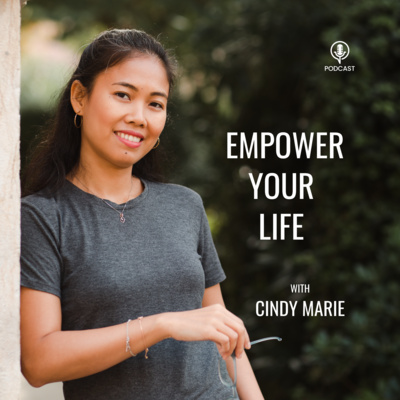 Tough Talks: Conversations on Mental Toughness Podcast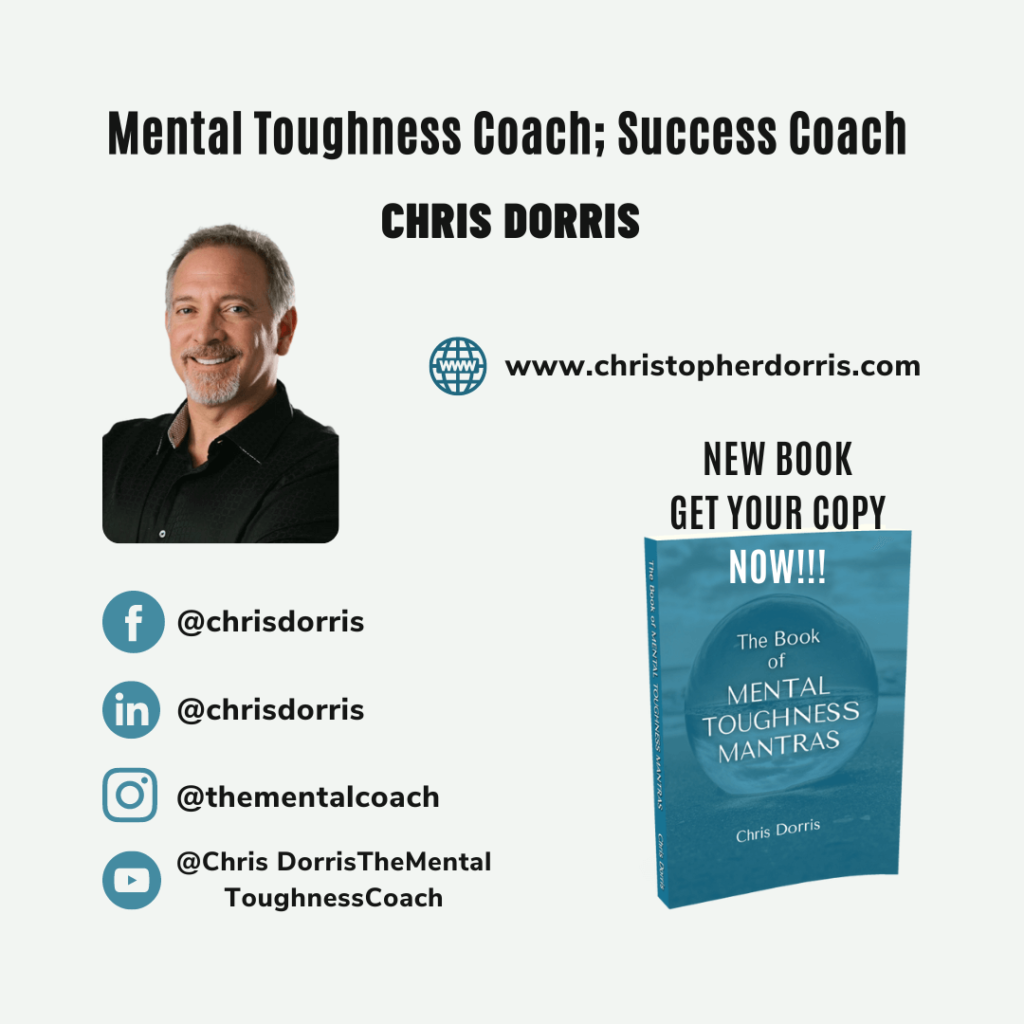 Time Stamps
03: 08 – 17:12➖➖Story of Chris Dorris (CD)
17:12 – 30:04➖➖The Book of Mental Toughness Mantras
30:04 – 43:27➖➖Mantra: Create the State, Don't Wait
43:27 – 58:33➖➖Mantra: Embrace Uncertainty, Paradox, and Ambiguity
58:33 – 01:03:51➖➖Mantra Battling with Social Media Obsession
01:03:51 – 01:07:42➖➖How Does Toughness Coach Chris (CD) keep himself Optimistic?
01:07:42 – 01:11:22➖➖Where To Find Chris Dorris?
DEEP THINKING:
Let's see where you are right now regarding personal and career success, and think of one specific scenario that always triggers you to feel uneasy. Ask yourself what the situation is telling me and how it can serve me instead. Ask yourself another question, what would a wise man do like Chris (CD) to upgrade my mental to a tough state? And to continue embedding the mental toughness state, Chris (CD) shares The Daily Dose – which is worth checking out.
Your comments and feedback mean a lot in continuing this show to create more meaningful and valuable episodes. Share your comments below; Chris (CD) and I would love to know:
What insight did you get from our conversation in this episode?
What mantra you've created out of this conversation that will upgrade your mental state?
If you learned so much from this episode, share this with your friends, family, colleagues, or whomever you can think of that will benefit the way you and I do.
EMPOWER YOUR LIFE SHOW Podcast will be available soon!
Stay tuned!!!
Until next time ❤️.
No matter how big or small you want to achieve in life, take action now, use everything you learned from this interview, and keep going for your goals. Take small steps every day.
Yours,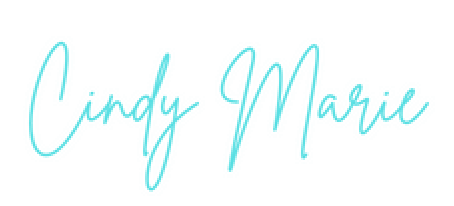 Photographs
Cindy Marie owns the majority of the materials.
DISCLAIMER: All rights reserved to the owner of other photos—no copyright infringement intended in this article.
Have more questions or queries? Let's connect.