Read Time:
2
minutes
What you do makes a difference, and you have to decide what kind of difference you want to make.

Jane Goodall
If you're contemplating starting a social business or losing that power that keeps moving forward, you may want to know more about Jeroen van Overbeek.
I genuinely value staying connected with people within my core values: serving people and contributing to saving Planet. Glad to have Jeroen in this show.
Jeroen van Overbeek came from a corporate executive background, managed hundreds of people across nine countries, and had huge responsibilities with all those other corporate benefits that we tend to feel luxury. Yet, for him, something isn't giving him the spark. Something is missing within his inner self-purpose – that's where the adventures began and how Social Impakt was born. Providing high-impact ceramic water filters to improve access to clean drinking water for rural communities in Indonesia.
In this episode, you'll learn:
Find Your Inner Purpose
Make Friends with your Mind
Be Okay to start being a Student again
Focus on Your Strengths
Seek for HELP
Leap of Faith
Things to have in Mind before starting a Social Enterprise/Business
If you have the idea of jumping to a massive shift to something you want to do, this episode is a must-watch.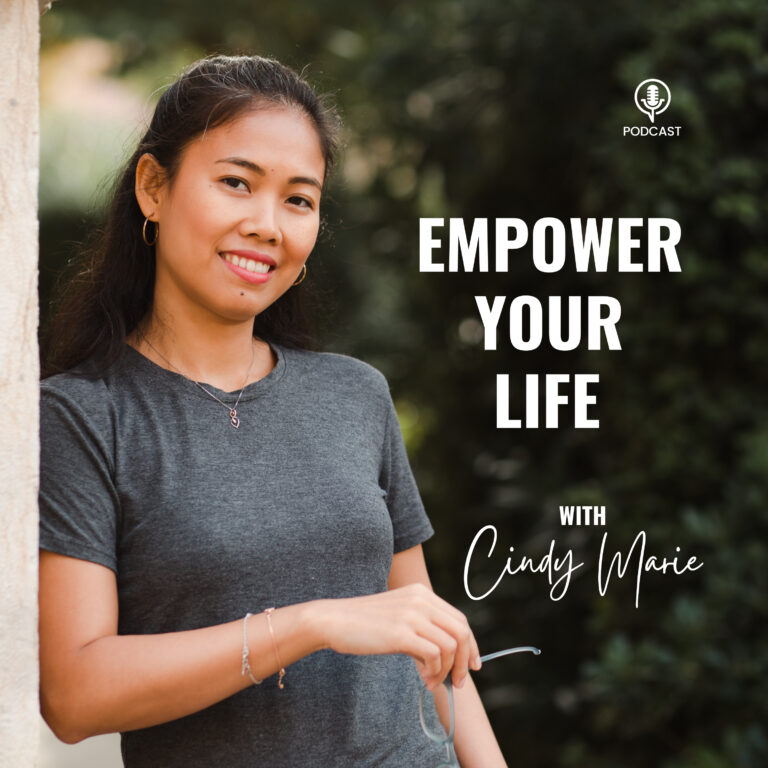 Empower Your Life with Cindy Marie
Empower Your Life Show's goal is to help you move forward consistently to shine your full potential. In this show, Cindy Marie and guests share their unique stories about how everything started & share actionable tools & methods to bring out the greatness within you – with lots of fun & realness, from social businesses & career transitions to addressing failure and fear. To philanthropy and doing our part to make the world better than we found, here to inspire makes you stronger, more confident, resilient, optimistic & authentic while creating or growing your business and the life you deserve. Support this podcast: https://podcasters.spotify.com/pod/show/empoweryourlifecindymarie/support
Corporate to Social Enterprise and Making an Impact with The Water Magician
Time Stamps
02:18 – 13:39 – The Story of Jeroen van Overbeek
13:39 – 21:05 – Corporate to Being an Entrepreneur
21:05 – 43:50 – Social Impakt: its Mission and the impact during COVID-19
43:50 – 1:00:37 – Tips before setting up a Social Enterprise/Business
1:00:37 – 1:04:35 – How Do You Keep Yourself Optimistic?
1:04:35 – 1:11:10 – Where to Find Social Impakt?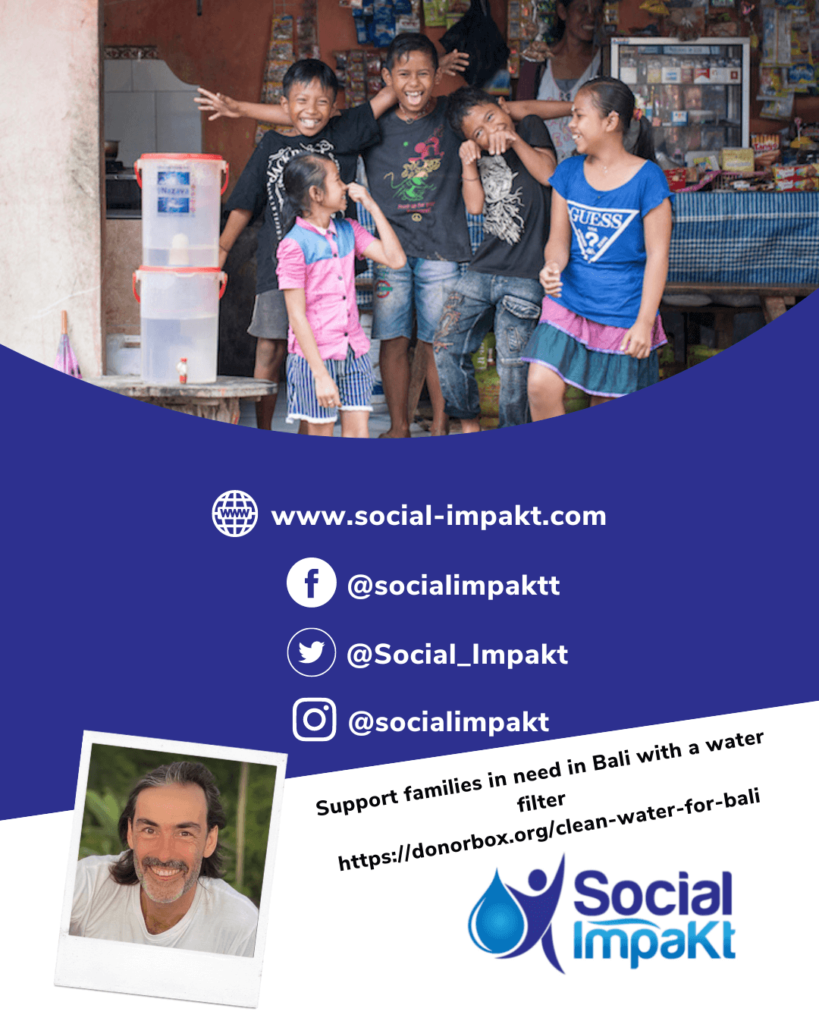 DEEP THINKING:
As we grow older, most of us begin to find or search for the meaning of life as if we never understood the life we had when we were younger or felt that there's more to that. Now, Jeroen and I want to suggest that you consider giving yourself time, space, and moment to be in a quiet place and truly reconnect to your inner being, like meditating – don't resist, surrender – when that moment comes, your inner voice will tell you what is it that you want to do and achieve to create a higher and meaningful purpose in life. REMEMBER: Take that one step…and the rest will follow. Don't let your past identity or personality stop you from creating a new chapter of your fulfilling life.
Until next time ❤️
No matter how big or small you want to achieve in life, take action now, use everything you learned from this interview, and keep going for your goals. Take small steps every day.
Yours,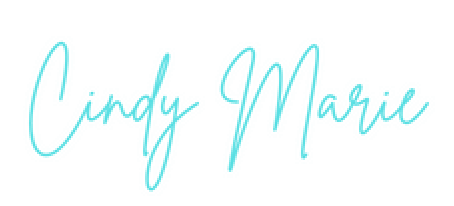 ---
Photographs
Cindy Marie owns the majority of the materials.
DISCLAIMER: All rights reserved to the owner of other photos—no copyright infringement intended in this article.
Have more questions or queries? Let's connect.