Read Time:
3
minutes
How can you not be so proud of these twin brothers who just graduated and are not just so passionate about serving people but also contributing to how to protect our planet more fun and cool way? Having BEEBAG as a University assignment to now as like a shopping app that encourages us to bring our affordable Beebag. Not just a simple reusable bag but also rewarding as you enjoy some points or prizes while using the Beebag with their partnered stores or even bringing it everywhere to remind you that you're making a contribution to protecting our planet. Now, that's a very innovative and fun way of creating awareness of recycling/reusing and attracting people to participate.
They were also recently awarded as part of the TOP 10 of the Selangor Accelerator Program in Malaysia – kudos, guys! They're simply HOPE to our new generation on promoting Social Entrepreneurship and bringing more awareness about the challenges we're facing with Plastic Pollution. Great reminder to all of us! Understanding our WHY and our PURPOSE in this world to have that fulfilling life, not just out of survival.
In this conversation with Joel and Joshua Lim:
You'll learn:
Be Innovative
Be Passionate about something that will bring a fulfilling life
Contribute to Society and Environment
Practice little by little with 5 Rs
Voice Out for the ideas you have to help solve the Plastic Pollution
Be Curious and Always Open to Learn
It's Okay not to know all the answers
Personal Tips from Joshua and Joel when entering Social Entrepreneurship
Focus, Follow your Passion, and always know your WHY and Purpose
---
P.S. Make sure to watch the full episode because they have a surprise for us, and I asked them a funny but useful question that is important to hear. 😉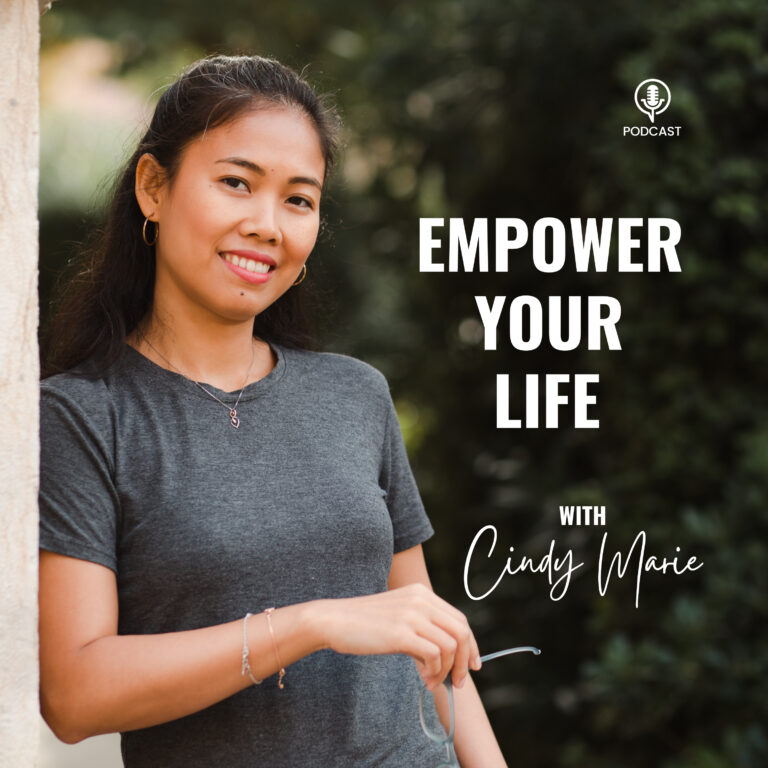 Empower Your Life with Cindy Marie
Empower Your Life Show's goal is to help you move forward consistently to shine your full potential. In this show, Cindy Marie and guests share their unique stories about how everything started & share actionable tools & methods to bring out the greatness within you – with lots of fun & realness, from social businesses & career transitions to addressing failure and fear. To philanthropy and doing our part to make the world better than we found, here to inspire makes you stronger, more confident, resilient, optimistic & authentic while creating or growing your business and the life you deserve. Support this podcast: https://podcasters.spotify.com/pod/show/empoweryourlifecindymarie/support
BeeBag, Social Entrepreneurship, and Plastic Pollution with Joshua and Joel Lim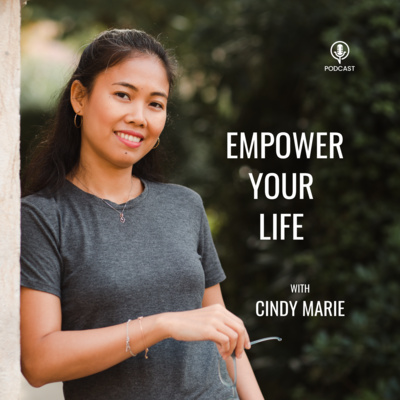 ---
Time Stamps
00: 27 – 08:26➖➖Story of BeeBag
08:26 – 14:11➖➖Why Social Business/Social Entrepreneur?
14:11 – 26:52➖➖The 5 Rs of sustainability, "Refuse, Reuse, Reduce, Repurpose, and Recycle," at Home
26:52 – 35:03➖➖Tips to consider before entering Social Entrepreneur, especially for the newly graduates
35:03 – 42:07➖➖How Do You Keep Yourself Optimistic?
42:07 – 46:26➖➖Where To Find BeeBag, Joshua and Joel Lim?
Here are the links that Joshua and Joel mentioned that could be very useful and helpful:
Incubator programs in Malaysia: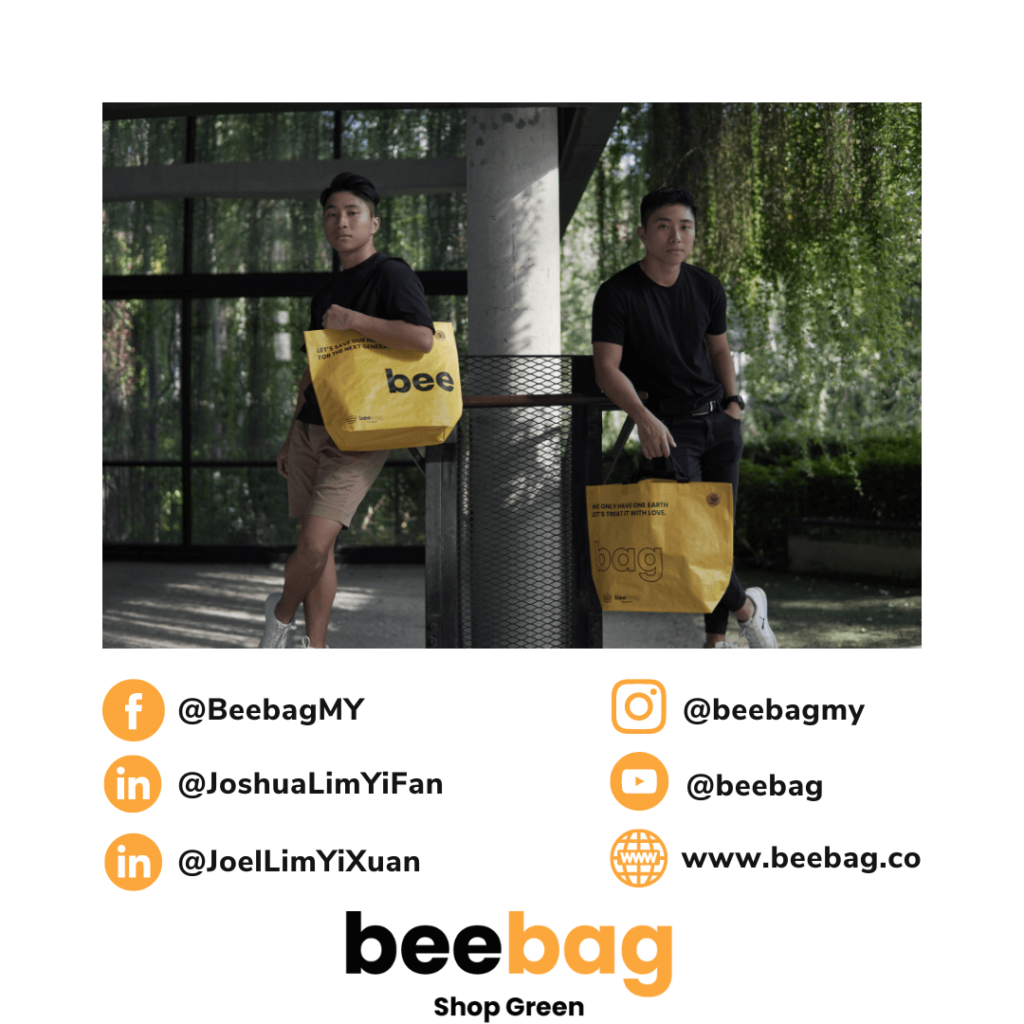 Accelerator programs in Malaysia:
Website to know more about the SDGs:
Links to know more about plastic pollution:
DEEP THINKING:
Now, Joel, Joshua, and I would love for you to step back and reassess where you are fulfilling your Purpose in life. No such thing as too late; it's all in the mindset and reconditioning our thinking to more possibilities and opportunities to who we can be by stretching ourselves to our full potential. Let Joshua and Joel Lim's dedication and passion for making a difference in this world as an inspiration; we all have a part in making our world better and society stronger. Lean into your light and let it spark, things will shake you, but if you're doing it to follow your fulfilling life – you're on the right track. Don't Lose Hope. You've Got this!
Until next time ❤️.
No matter how big or small you want to achieve in life, take action now, use everything you learned from this interview, and keep going for your goals. Take small steps every day.
Yours,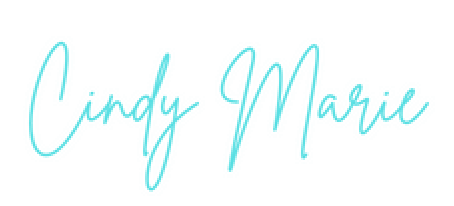 Photographs
Cindy Marie owns the majority of the materials.
DISCLAIMER: All rights reserved to the owner of other photos—no copyright infringement intended in this article.
Have more questions or queries? Let's connect.