Read Time:
5
minutes
It's the 6th episode of this segment, "Empower Your Life," where the aim is all about bringing positivity, inspiration, motivations, and encouragement towards your goals or dreams that you've wanted to pursue for a very long time.
With every guest that I have, I hope to discuss as many relatable questions as possible to bring learning and great tips to all of us. Most importantly, to share with us what keeps them optimistic or positive. I call it the final highlight for every interview 😀.

Apart from interviewing people who recently joined as entrepreneurs, I also aim to interview people who want to make a difference by supporting the community or helping others. And this is what the episode is all about.

It's a special episode for me in many ways; I've always wanted to help or contribute my skills and talents for a good cause. From the Philippines all the way to Singapore, and hoping to continue here in Valencia, Spain, or across the globe. Not only that, but this is also my first time interviewing with a translator, so it's going to be an interesting one. These are powerful and wonderful ladies behind the Amizón – Amigo de Corazon Project in Medellín, Colombia. The project is all about helping low-income families that having children with cancer. Another remarkable lady in this episode who did the translation happened to be my teacher here in Valencia; with 12 years of experience teaching. I'm very grateful she accepted doing the translations for us. These ladies are Maria, LuzMa, and Victorija.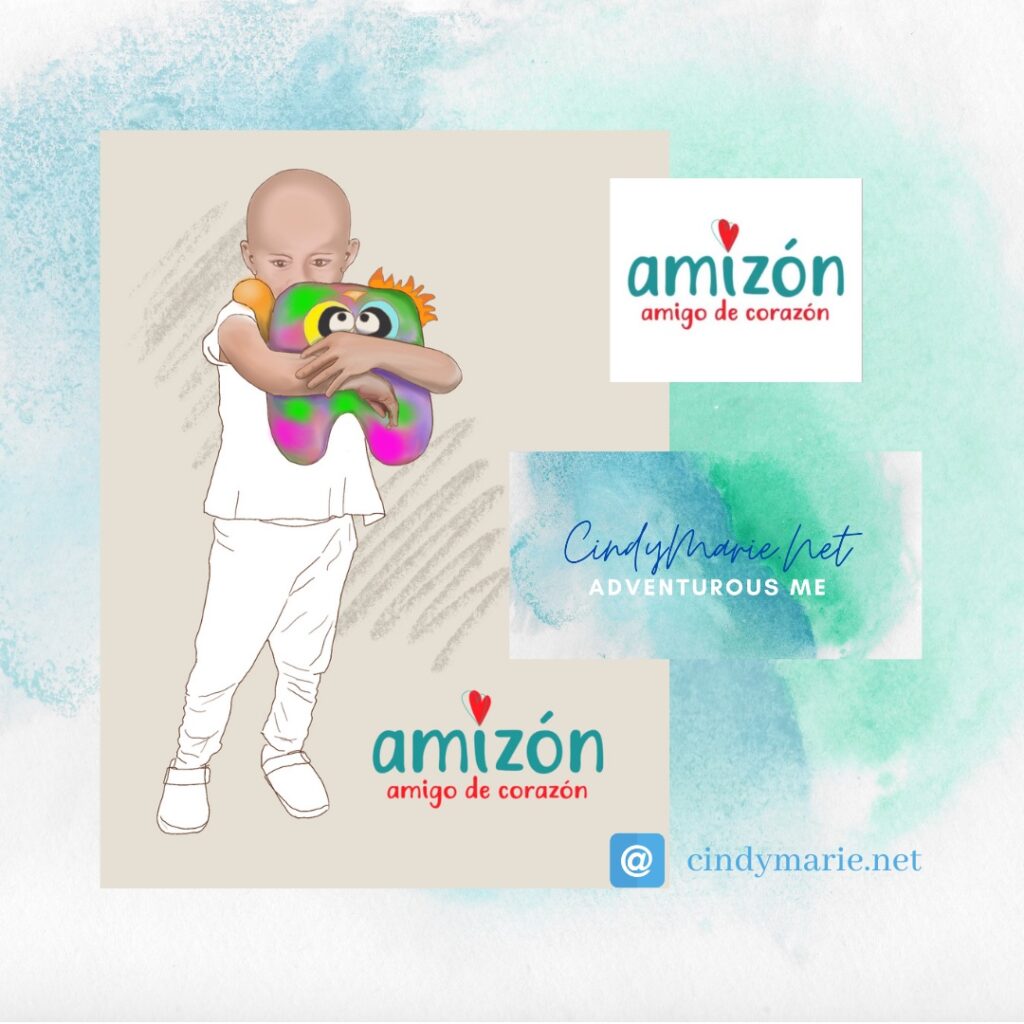 So, let's start with how did I get to know Maria and LuzMa? Since my husband and I built this website, I've envisioned supporting a charity or project within my core values apart from sharing motivational and helpful tips in life but don't know how or where to start to find the right organization. This year, when my husband and I already moved to Spain, my 'Kumare' shared this website, seeking donations, and one of the founders happened to be her friend. I did a quick check on their website, which is basically in Spanish – thanks to Google translate, everything now can be easily translated to your preferred language to understand pretty much anything you want to translate.
That's when the 'a-ha' moment came into the picture. A project that I definitely would love to be involved with, and at the same time, one of the founders is someone that my 'kumare' really knows well, so it just makes all sense to support them and start helping to generate more funds for their project(s). I did an initial step sharing their project to my social media accounts, hoping people would generously donate or buy their Amizón huggable stuff toy. I even partnered with some of the small business owners that I've interviewed, so not only do I help Amizón but also supporting small businesses who are trying their best in these challenging times. But it didn't stop there, I thought I could do more, and I can help more.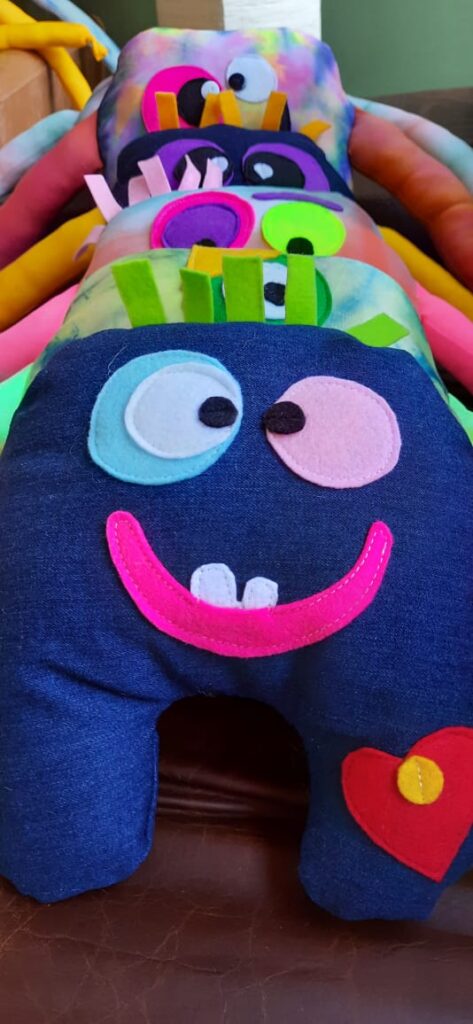 And here you are, about to get to know them more, hopeful by the end of this interview; we all are going to be inspired, moved, encouraged, more grateful in life, and also would consider either donate some funds or buy their Amizón and give to children with cancer, way to show them some love.
A little bit of introduction about Luz Marina and Maria Adelaida –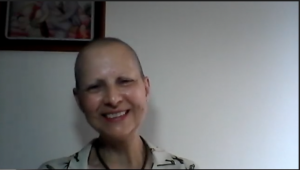 they've known each other since college (Graphic Design University) and became really good friends since then. Both married with 2 children and living in Medellin, Colombia. Luz Marina was unable to complete her Fine arts degree because she was diagnosed with cancer back in 2015; she's still in her treatment up to now. Amizón is one of the biggest sources of strength for her to keep on going and fighting.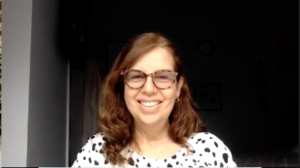 As for Maria Adelaida, she been wanted to do social work but unable to do so due to her work back then. 4 years ago, her daughter was diagnosed with brain cancer – thankfully, she's doing good at this time. Then 2 years ago, she retired and finally able to do what she wanted to do. And having a daughter with cancer gave her more clear goals to help children and families going through this tough situation.

And the third founder of this Organisation, Nelly, also has a Design background, a businesswoman in Colombia. Due to her cancer, she's unable to attend this interview. She's the one that provides the materials to create these wonderful and cute Amizónes where everything is done at their house with the help of other people as well. 2 out of 3 founders are diagnosed with cancer, and Maria's daughter gave them more push or motivation to create or build something to help low-income families with children with cancer in Medellín, Colombia — Amizón – Amigo de Corazon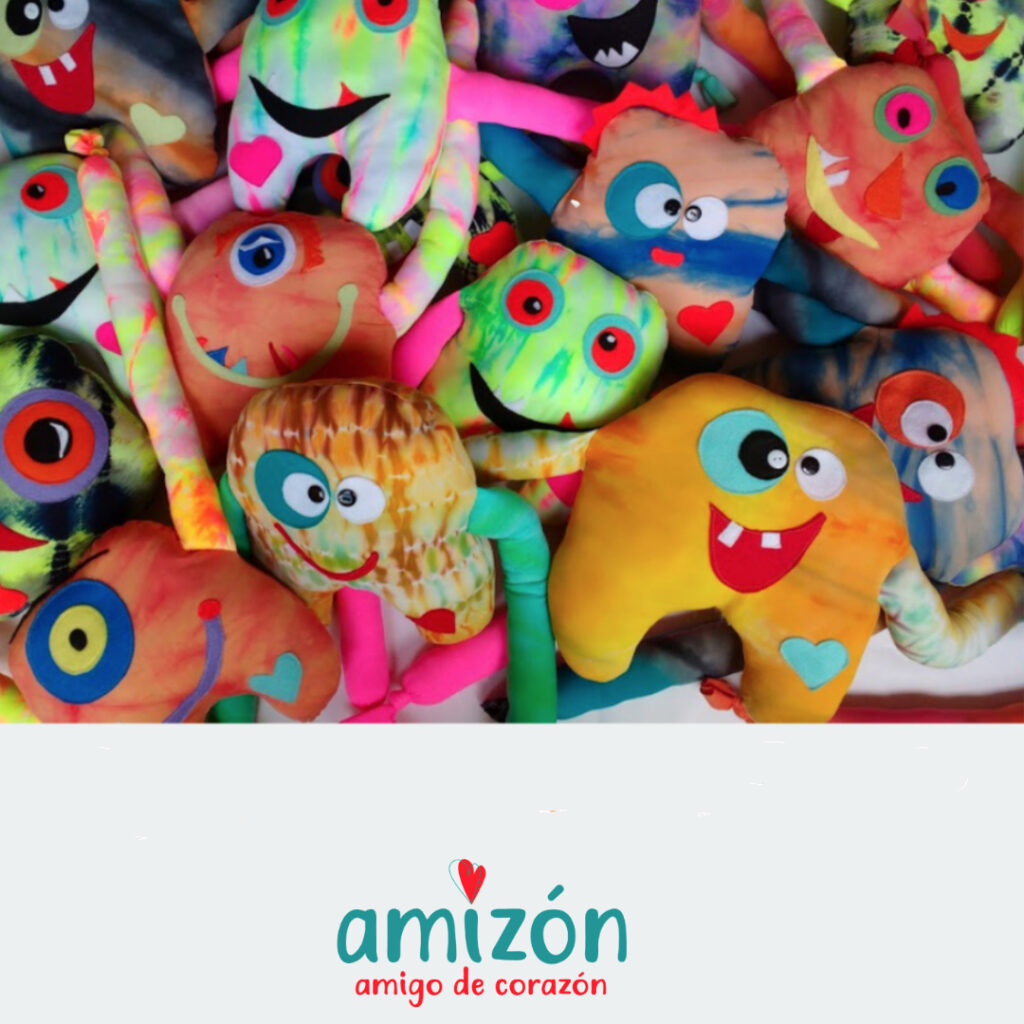 To share with you how I felt – I was nervous starting the interview. First, I have never done this before, interviewing the charity organization's founders and having a translator to reach across the globe. I have the courage because I am doing this for a good cause; to help and share my skills and talents with people. I guess first-time trying things like this can always be nerve-wracking and exciting at the same time. Like in the interview, you will see some funny parts since I can't fully understand the entire message. That's where all the learning curve happens 🥰.
So let's hear and watch the rest of the information about them and Amizón – Amigo De Corazon
Here we go:
Time Stamps
02:40 – Get To Know Luz Marina and Maria Adelaida
04:53 – How Amizón Started
14:12 – Challenge(s) They Have Faced During or Start of the Project
16:50 – Who is Esperanza de María Rosa Mística Corporación?
22:32 – Current and Future Project(s) and the Progress
27:09 – How does COVID-19 affect the project? And how do you keep the project keep going?
30:26 – How Do You Keep Yourself Optimistic?
34:12 – Advice for Others to Stay Optimistic
36:22 – Message to All of US
Previously, they require funds for the kitchen renovation from the temporary house where they welcome children with cancer and help them with their treatments, medications, etc. Thankfully it's completed, and now they're in need on top of children's medications, the kitchen utensils, other necessary things for the kitchen, and for the house. Here's the latest video for the kitchen work > link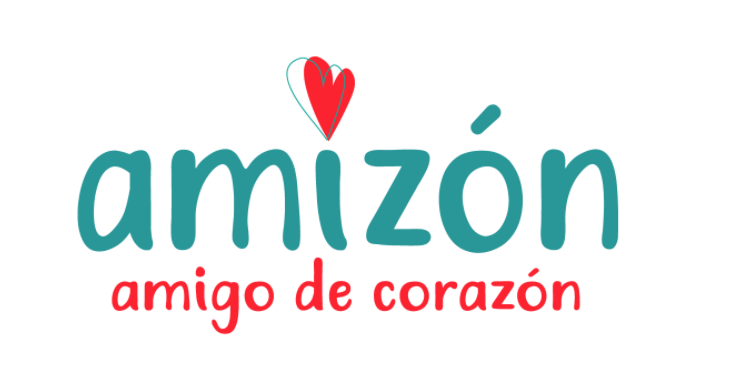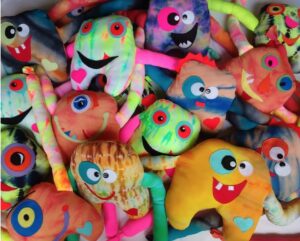 If you would like to help Amizón to continue their project and support other necessary things that children need for their cancer medications, you can do the following:

1. Buy an Amizón
You can buy as much as you want and share it with your family members or friends to support and help the children.

2. Donate a Friend
– you can donate Amizón, and they will send it to a child with cancer in Colombia.

3. Voluntary Contribution
– where you can donate or contribute any amount to help the needs of the kids with cancer.
Do note that their website is in Spanish – you may copy and paste using Google Translate. When using Google Chrome, you can download the Google translate extensions so you can change the language straight away to English or your preferred language (if available).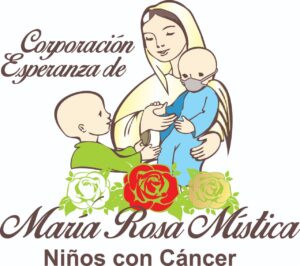 Suppose you want to know more about their partnering with Esperanza de María Rosa Mística Corporación. You can check other services they provide, where the money goes, and so on.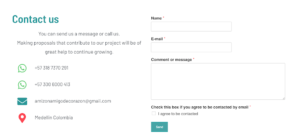 I hope you can share this blog post to reach as many people as possible to help these children battling cancer in Medellin or Colombia, overall. And if you wish to extend help and would like to contact the founders – you may email them here.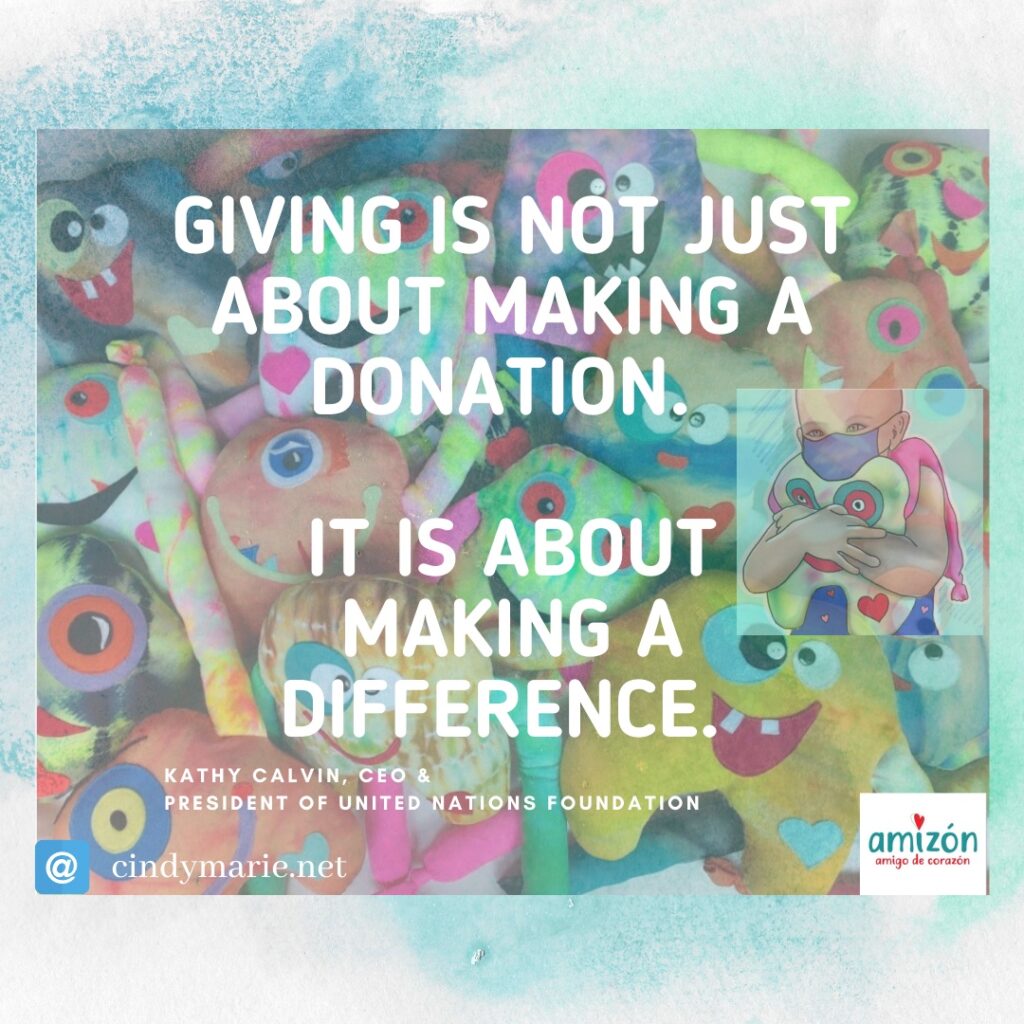 Thank you and stay safe!


Follow me on my social media not only for more inspiring, motivational posts, but you can also view my passion for singing as well:
CindyMarieAzur
*Please be aware that the links are affiliate links. By clicking them and purchasing through them, you're helping me to earn small credits! Thank you*
Photographs
The majority of the photos are owned by Cindy Marie, Amizón -Amigo De Corazon, and Amazon Online
DISCLAIMER: All rights reserved to the owner of other photos—no copyright infringement intended in this article.