Read Time:
6
minutes
Welcome to the second part of this segment: Empower Your Life.
The idea of this segment primarily bringing encouragement, motivation, inspiration, and positivity to whatever path you want to choose in your life.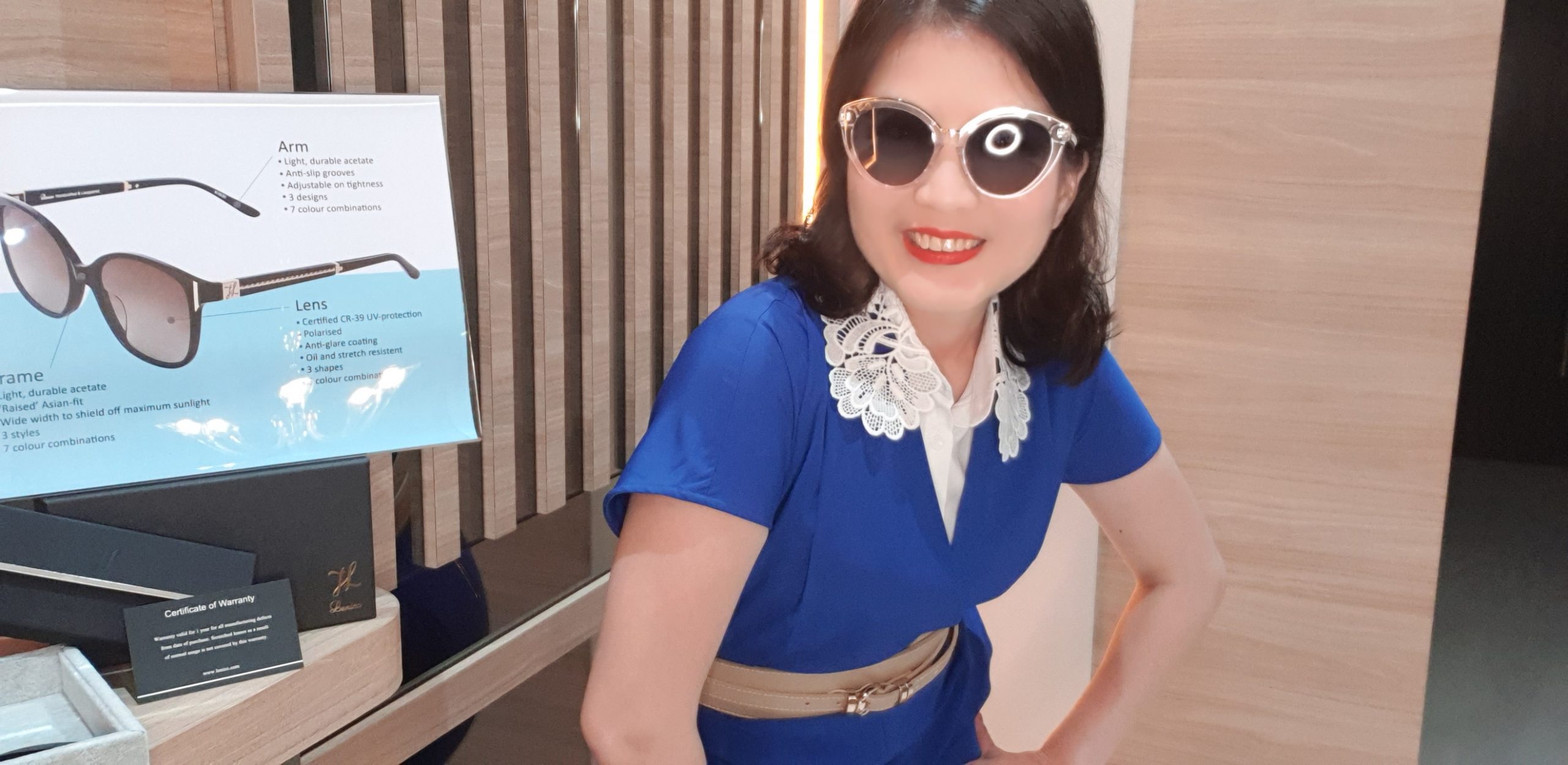 Let me introduce you a bit about the next guest: She is the co-founder of the online eyewear called Lenicc. I came to know her through Instagram. I was searching for a local business that I can collaborate with (did I mention before that I love supporting local brands or small businesses? 😉) that goes with my interests and values. To share my skills and knowledge and also to help to promote their business. I was so happy that it was a positive response.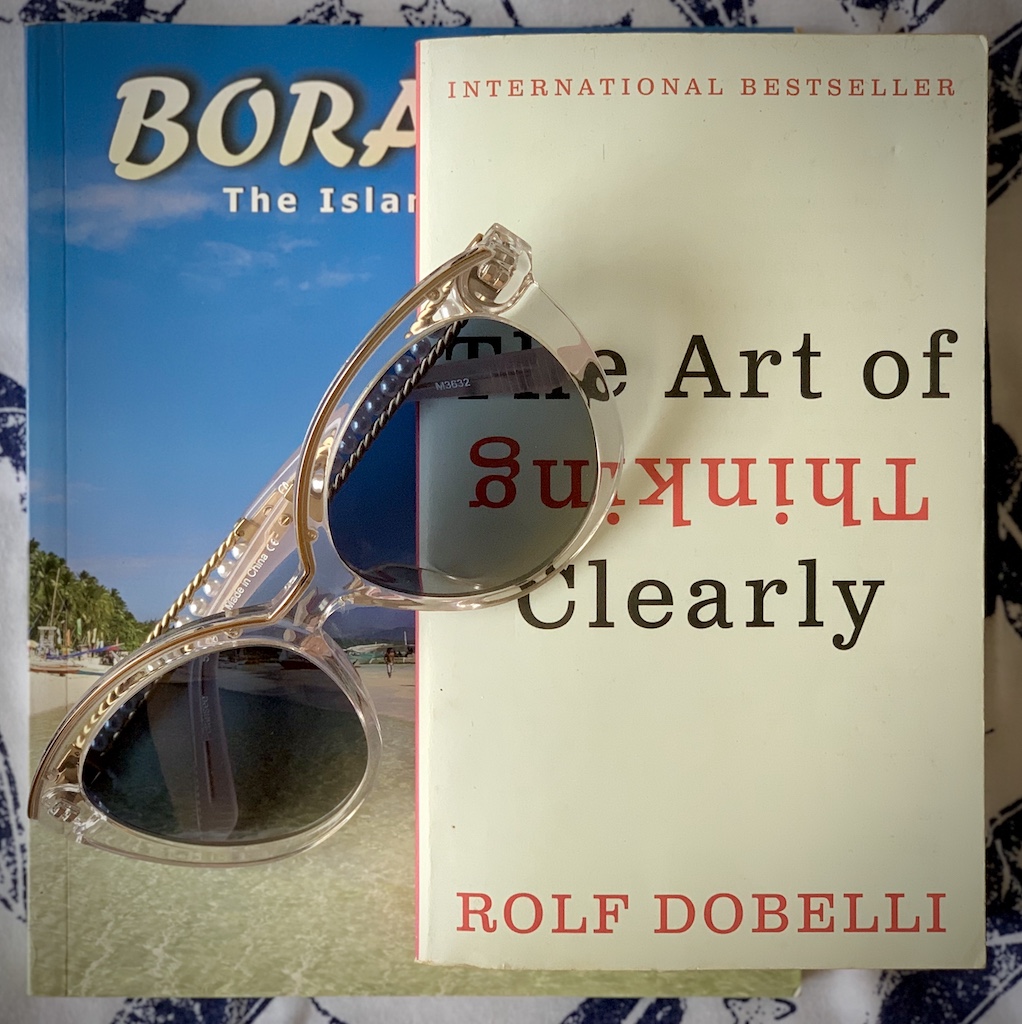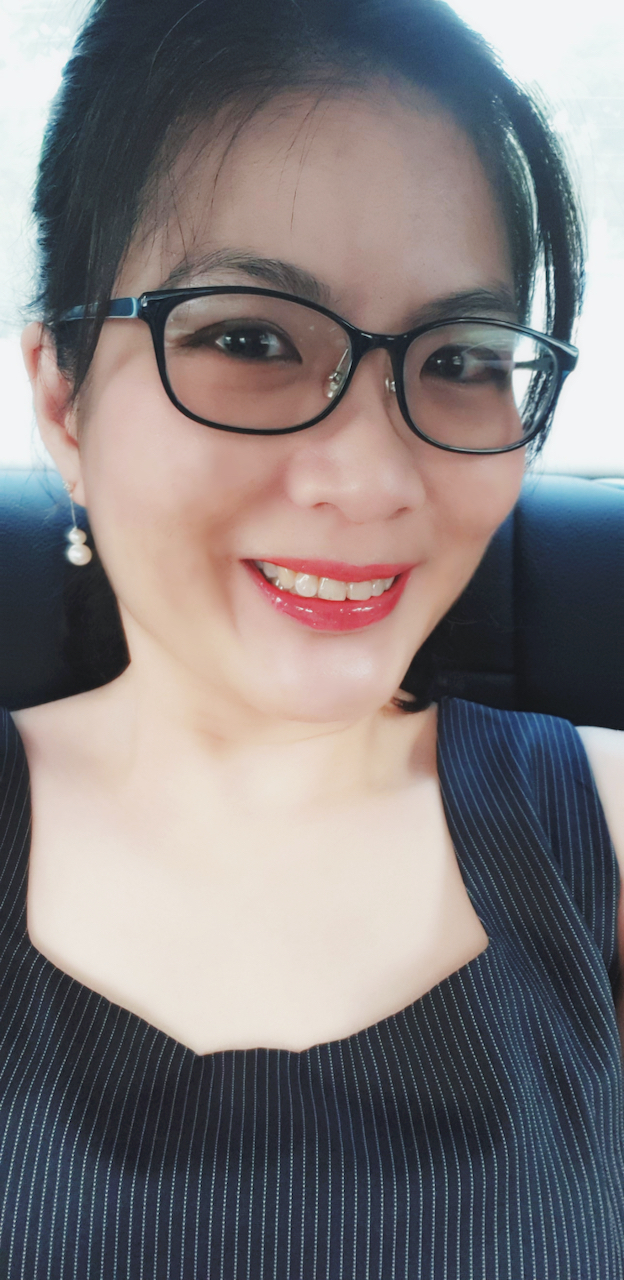 Grace Ng is a spontaneous and joyful lady who loves challenges. A past shopaholic who decided to shop and live consciously. She loves to support local online and quirky boutiques. She's currently focusing on building her eyewear brand Lenicc to promote proper eye care education, philanthropy while shopping and styling content. Always on the search for green pastures to sow seeds of goodness to spread the good news. The main objective is to bring ladies back to the essential core purpose of a pair of sunglasses.
In this video, we have discussed how Lenicc started, why sunglasses are an essential item to bring along wherever we go, especially during the sunny day. What makes Lenicc unique, to discuss the side of being an entrepreneur, and most importantly, how to stay optimistic in these challenging times.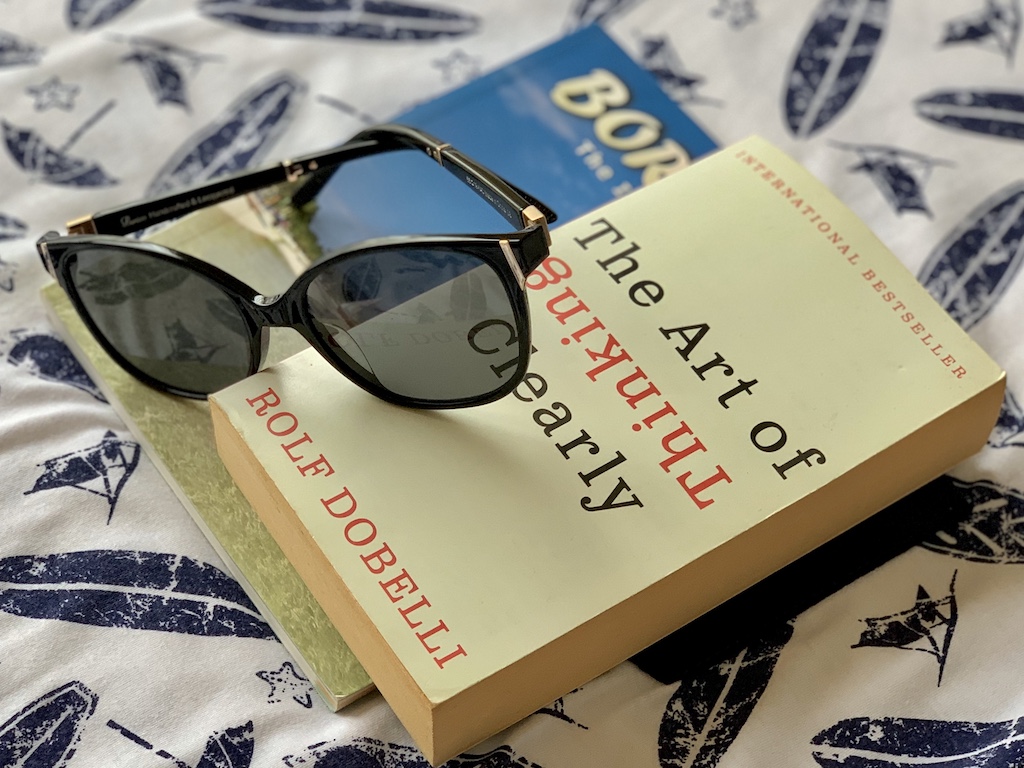 So, let's watch it!
Here are the Key Takeaways from this Interview:
4 Things to Consider when thinking about starting a business similar to Lenicc

1. Know the Industry. Do proper research to understand how's the company doing and whether it would be ideal for you or not. Writing down all the pros and cons would be helpful to ensure that we know what we are signing up for. Thanks to Google, it's the first step in how we can collate all the things that we need to understand the industry in which we're about to start a business.
I found this link very helpful – Know Your Industry Before You Start the Business.

2. Know the Market—another critical factor when starting a business. We need to know who is the target market that we're aiming for, for the company that we're thinking of building. When doing a bit of research, we mean 'extensive research.'
Perhaps this link would be helpful – How to Do Market Research Before Starting a Business.

3. Know the Price. Not just because you're new in the industry, you will be giving high discounts, below the average market price, or making it too high. Doing proper research on setting prices on your products is also very important. There are so many factors to consider before you put a price, for example – where do you source your materials, workforce, etc.
A link that I thought helpful – How to Set Prices When You're New in Business.

4. Know your Customers – as Grace mentioned, what does your product offer that other brands don't? What makes your brand unique? Why would a customer want to buy it? And many more out there.
This link surely will help – Know your customers' needs
5 Things to Know on How to Keep Your Business Going during COVID19

1. Know what People need NOW – as what Grace said, we all know that this year is very challenging; however, that shouldn't bring us down to give up with our small business. We need to figure out what our customers need NOW. Proper research can be beneficial or doing surveys to understand the essential needs of our customers and how we can add that into our existing products/items. It's all about reframing our strategies or business plan.
I found this article very helpful – The importance of listening to customers during COVID-19.

2. Find Your Resources – brainstorming with your team to come up with better ideas or new strategies can be time-efficient. Or it can be other types of resources that you have for you to use during this period to come up with a new approach or strategies to help your business keep going.

3. Business Plan – either you make a new business plan to strengthen your business or send it out to potential investors/stakeholders if you require funds to keep your business going.

4. Brand Uniqueness – Grace shared a quote from Jack Ma "You can or should learn from your competitor, but never copy. You copy, and you'll die." I think this quote says it all.

5. Look and Surround Yourself with Like-Minded People – this will help us to find the right people not only for financial support but also to grow, and improve our business strategies. This doesn't have to be always business-related but also personal growth.
Things to Consider When Buying Sunglasses

1. Fit – not only looking for sunglasses to protect our eyes but also giving us the maximum comfort to the point that we won't feel headaches, dizziness, or feeling that we have to remove our sunglasses when we're outside.

2. UV Protection – it's a must that sunglasses should have up to 100% UV protection. And as Grace said, sunglasses are not accessories but like the first layer for eye protection.

3. Lens – this also plays a significant role when we're thinking of buying sunglasses. As Grace said, the lens plays as the eye protection against airborne particles, dust, and UV rays. Polarized, UV-protected, and anti-glare lenses are essential features of sunglasses to have for eye protection.

4. Shape – it's always great to have sunglasses with good shape and looks good on our face features. However, never forget the primary purpose of sunglasses – to give us comfort and protection – and shape does play a significant role as well. Grace said sunglasses with wraparound lenses could be beneficial for blocking the sun rays from all angles.

5. Material – this is one of many things that I've learned from Grace that lens material also plays an essential factor for eye protection. For a maximum level of quality it's CR-39. CR-39 is a high-grade plastic used for lenses and is shatter-resistant. Every part of the sunglasses plays a vital role for comfort and protection.

Thanks to Grace, now I have more things to consider when buying sunglasses next time. 👓 😊 🕶️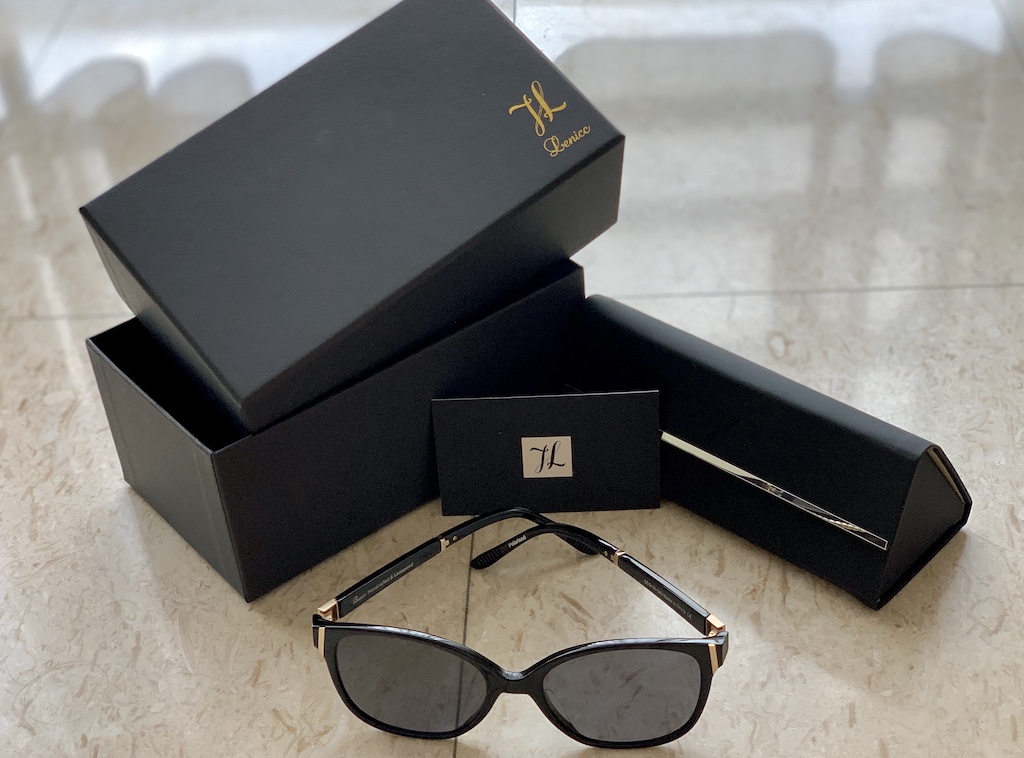 Here's my last question to Grace – How do you keep yourself OPTIMISTIC?

I always like actually to keep looking at my own range. So we handcraft it in Singapore. All of these are hand molded and handcrafted also. I love to look at my collection and see how I could keep myself afloat to come up with better ideas. Because sometimes you need to look at your work, and it was like, what is there I missed out? What is there I could do more? And the third one is, what could I do better if I work with someone else? That means in collaboration with someone else. Will my product could gain more value? Or would my brand get more visibility? With all this in mind, there's no time for you to feel depressed and all because all of this will make you think about how you should promote your products to your audience or a wider audience. Hopefully, to spread more positivity and efficiency to other people. Being like-minded for this type of career path is very important because if you're not like-minded, that's how a lot of people come and go in the company. After all, your beliefs are not aligned with the company or vice versa. Sometimes whatever we say during the question and answer, it's like a reminder to ourselves. It's a reminder to ourselves to stay motivated, stay positive. And not to stray away from the initial call. In times like this, all the more we have to come together to help each other to build each other brands.
Do make sure to check their website and social media accounts: Lenicc Website, Lenicc Instagram, and Lenicc Facebook. Do follow or subscribe as well. 😍

To see and try their sunglasses before buying, make sure to visit Bella Kini at Haji Lane.

For Eye Clinics – Singapore Medical Specialists Centre,
Owl Optics, and
IGARD Centre @ Orchard. – Vision|Eye|Optical|Therapy|
DISCOUNT CODE: FORAGOODCAUSE (SGD20 OFF) – You can use my discount code to purchase on their website, this is with a good cause for a non-profit project that I'm supporting in Medellin, Colombia supporting low-income families with children with cancer.
You can check their website to make a direct donation as well Amizón – Amigo de Corazón. Please do take note that it's in Spanish so, you can translate by using Google Translate. Check my blog post and Zoom Interview with the founders >> Amizón – Built With A Lot of Love
And that's a wrap! I hope you find it very enlightening, informative, encouraging, very inspiring, and mostly very motivating to pursue what you've wanted to do for a long time.

I leave you with this motivational summary from this interview with Grace Ng: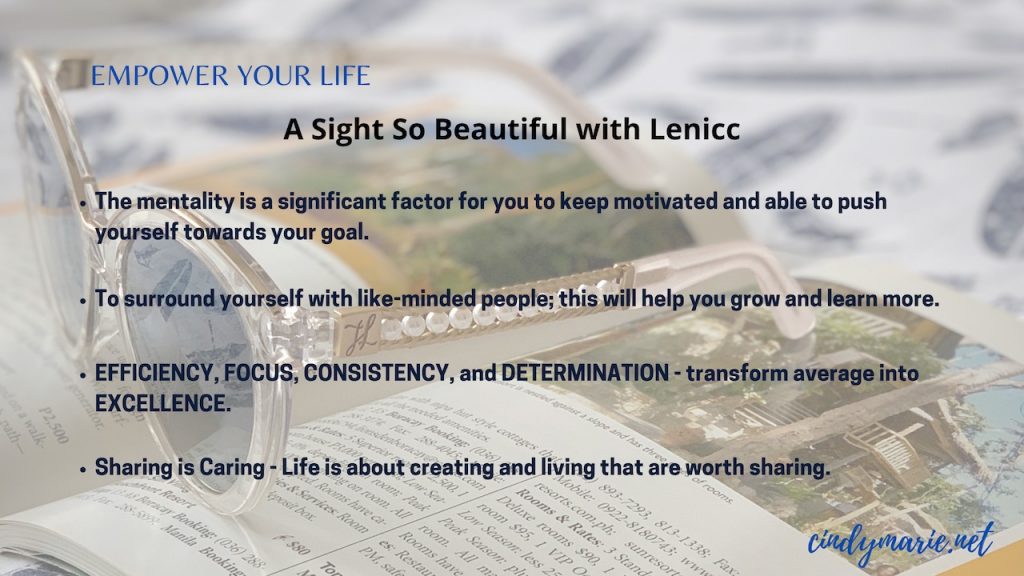 Make sure to follow my social media accounts as well where I post my favorite traveling experiences 📷, my new music covers, and of course my cooking clips 🎙️
– Instagram, Pinterest, Facebook, Youtube, and Twitter
Photographs
Video with the use of Zoom. Primary filter used and portrait mode thru iPhone – to enhance the quality of the subject. Photos are owned by Cindy Marie and Lenicc .