Read Time:
4
minutes
With the transformation of the internet for the past years, everything now is almost as easy as one-click or two to bring you to whichever or whatever you're looking for. It's the same as how online shopping becoming a very popular choice especially during this time of period where it's more convenient and more recommended. Not to forget the great deals, more options to see and compare the prices.
However, some of us including myself – sometimes, would still have some fears when doing online shopping especially if it's international ones. And this still leads to purchase at conventional stores. Not to forget, the increasing numbers of online scams, the hype of social media where everyone can just reach out and sell or offer you something. This also leads us to be super cautious before buying online.
I recently made online purchases and went through all the things that I have to consider to ensure that I won't feel paranoid the moment that the orders completed. So the next time that you've seen items that you're interested in to buy, consider below 8 things before making a final purchase:
The authenticity of the Online Shop Website – I did mention earlier that shopping online is very convenient yet it's tough to know whether the shop is genuine. Everyone can seem to create an online shop with a couple of photos and prices just to be seen as legitimate. To know whether it's genuine, make sure to look for the following:

– Contact Details — make sure to contact them first before buying to ensure that there would be someone to attend to you and you can understand further about their service.
– Website Layout – browse and feel if the site looks professional. How's the quality of the images and more, that you can potentially find from the content of the website itself.
– Website Encryption — when buying from a secure website, you'll always see the following in the address bar:

The padlock icon in the URL bar, and the "s" in the "https://" means that your communication within the website and your computer are secured and encrypted online transactions.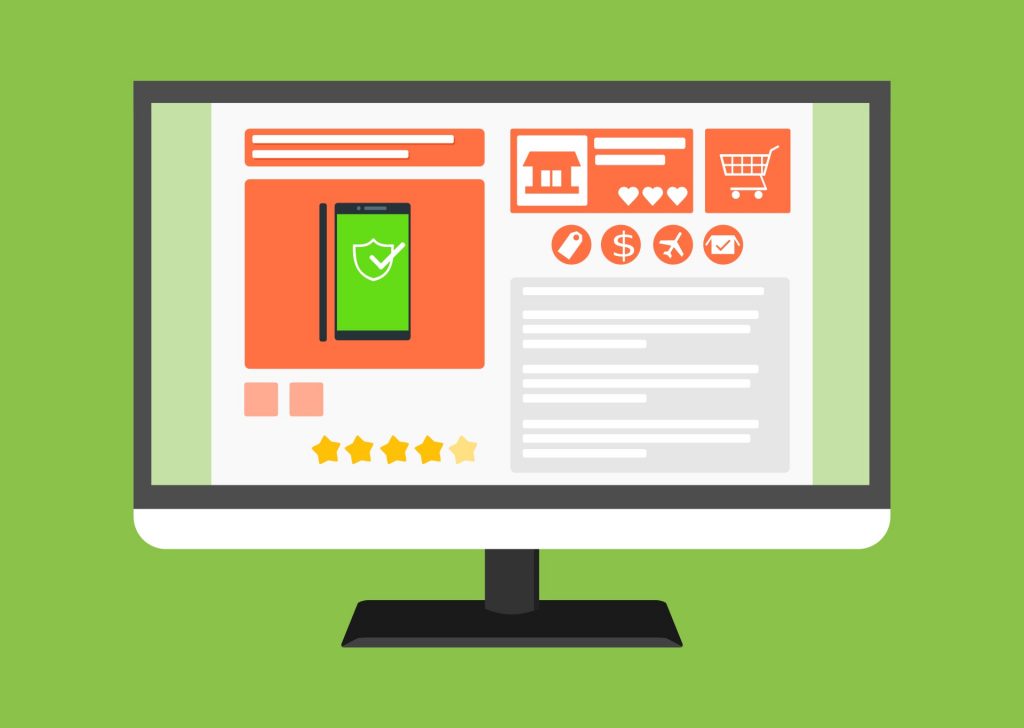 2. Product Details – this considered as many of the important factors that you always have to look at. Especially if it's something that you're going to wear or even to consume. It can be material type, ingredients, benefits, sizes, and so on. The more product details, the better.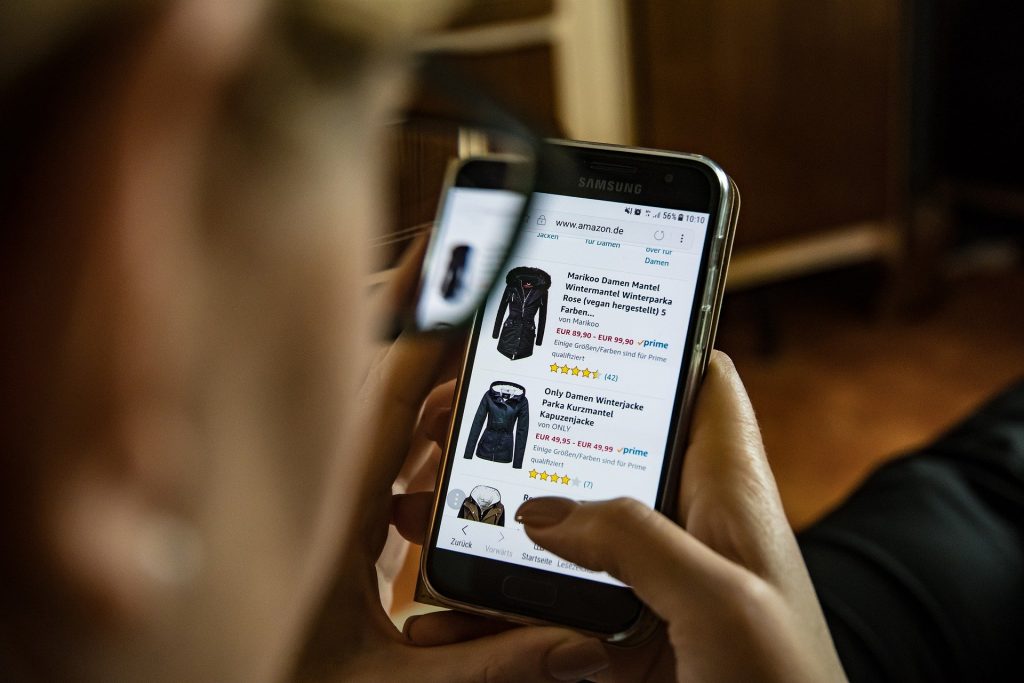 3. Compare Prices of Similar Products – if you're not frequent online shoppers you might find few items are really with good deals. But don't let these deals trap you, do make sure to compare prices first of the similar products to other online shops. With so many online shops with the same items that they're offering, you'll be shocked that some of them selling at a very high price than it supposed to be. There are so many websites out there that can help you check and compare prices >>>Best Price Comparison Websites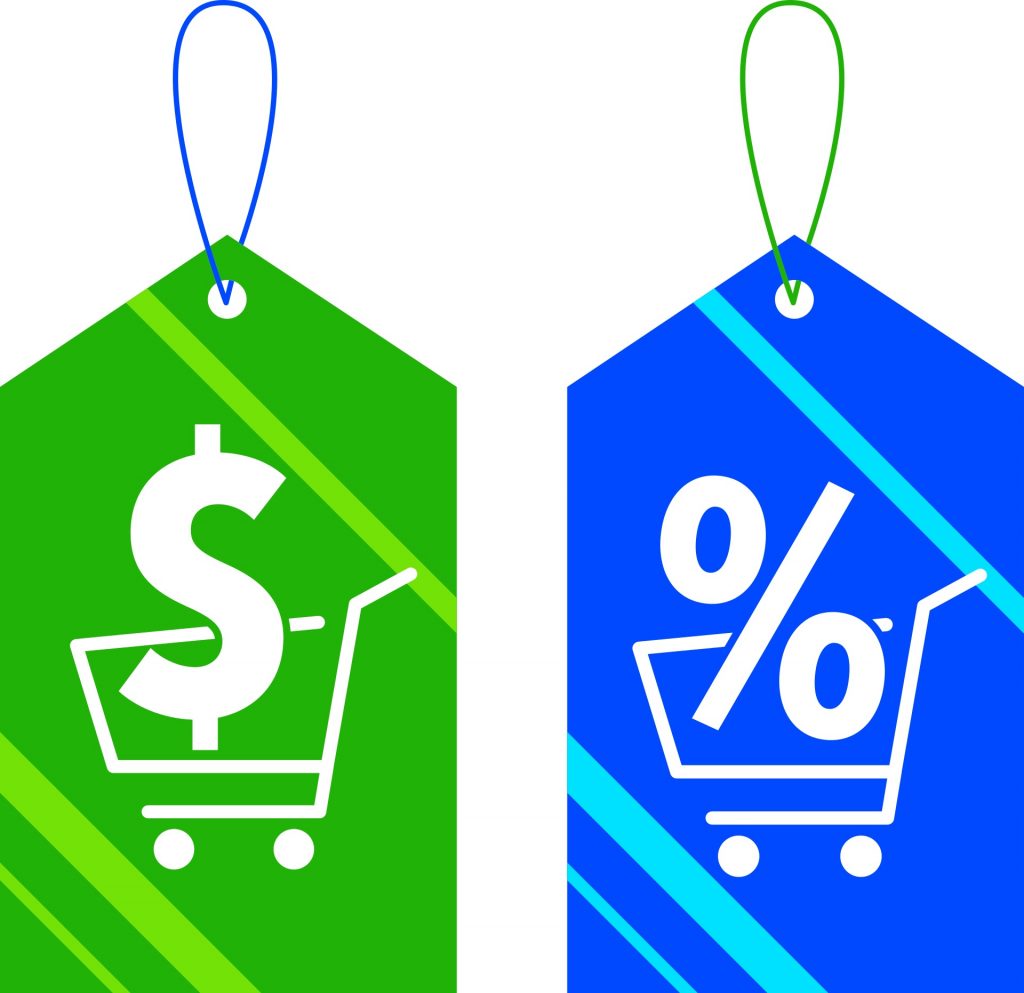 4. Returns, Cancellations, and Refunds Policies – a very important part to know when buying items online. It's good to know how the company handles returns or cancellations of items and whether there would be any refunds in any case. Purchasing online will always be risky due to we usually unable to verify the quality of the items. Therefore, having the knowledge if there would be a refund will be a great point to consider if the items won't be the same as expected.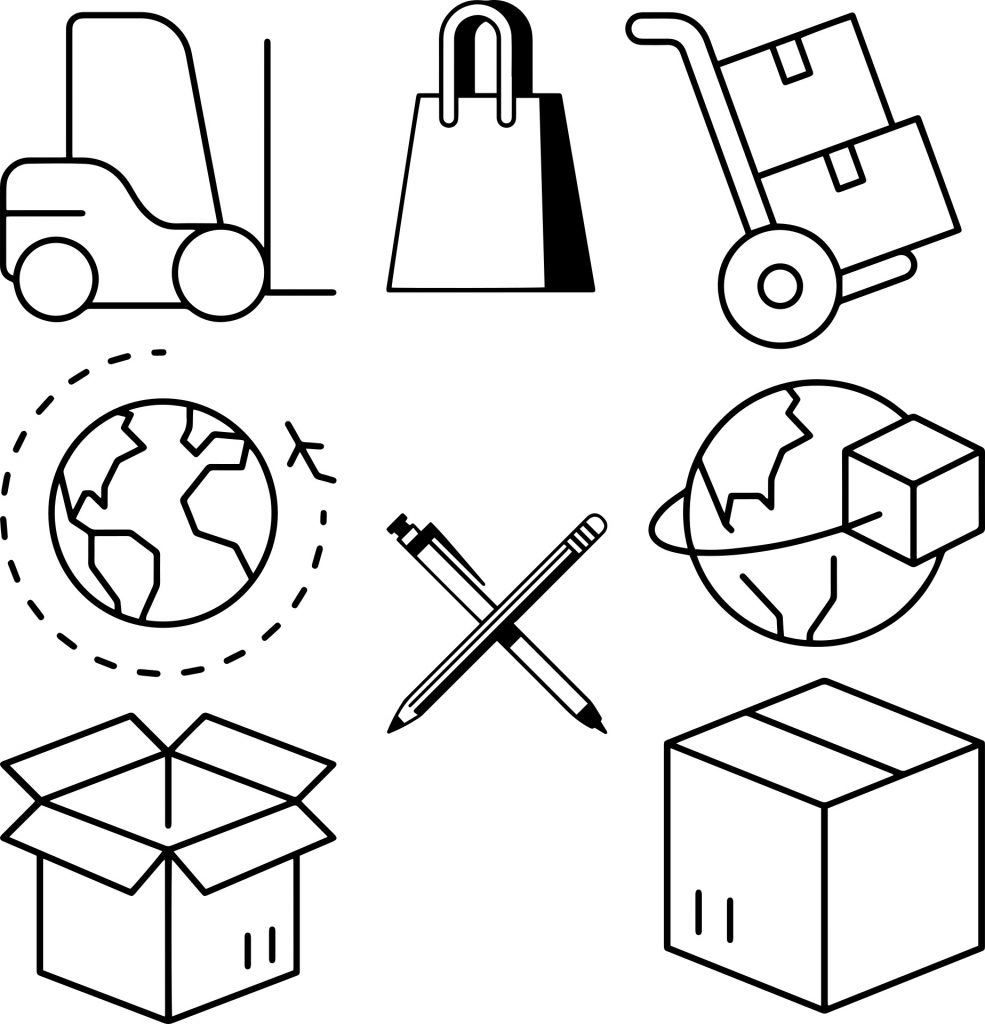 5. Shipping – while online shopping made it easier for us to purchase anything we want around the world, sometimes it can be tricky as well. Say the shipping, if we bought it locally – usually will only take a few days but if we bought it from the international shop – then likely we have to wait for more than weeks, which I believe we don't have an issue with that especially if we're informed for the estimated delivery date. But it's a matter of what if they ship it to the wrong address or there would be a longer wait than expected. Another thing that we're also particular with especially buying international items would be the shipping fee – the majority of us don't mind buying more to get free shipping fees. And this is just some of the online shops' techniques to encourage customers to buy more and to think that we're actually saving money for the shipping fee. Lastly not to forget, have the tracking number to monitor the progress of the delivery of your item.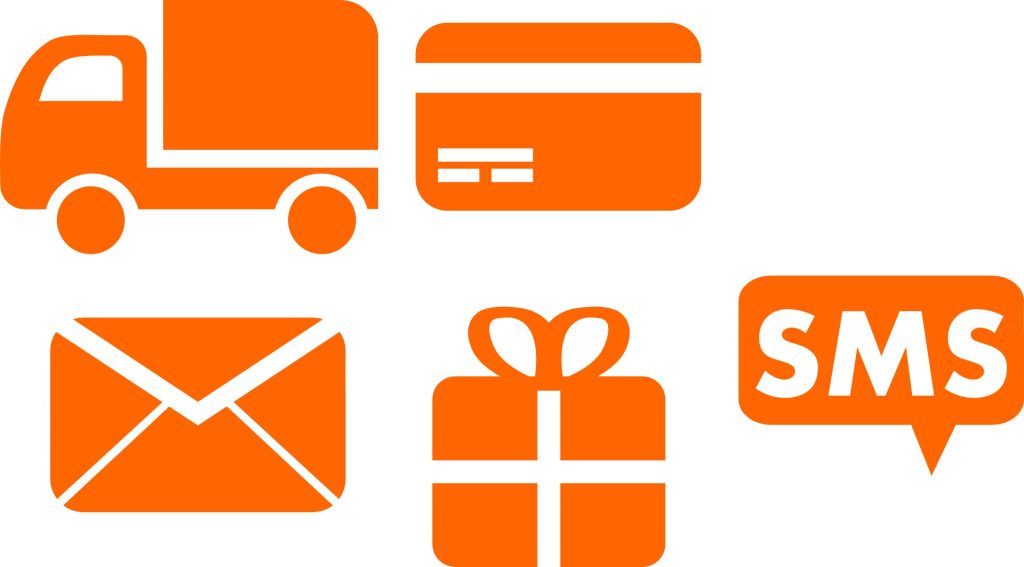 6. Secured Payment Method – this is the most crucial part when purchasing online; sharing your credit/debit card details. Options to pay via credit card, debit card, and Paypal or other Third-Party payment are considered secure. Also, try not to make any online purchase when you're using public wi-fi or using mobile apps and connected to a public hotspot – it can be potentially easy for hackers to steal your information. Helpful info >>> The Best Ways to Pay Online (Safely)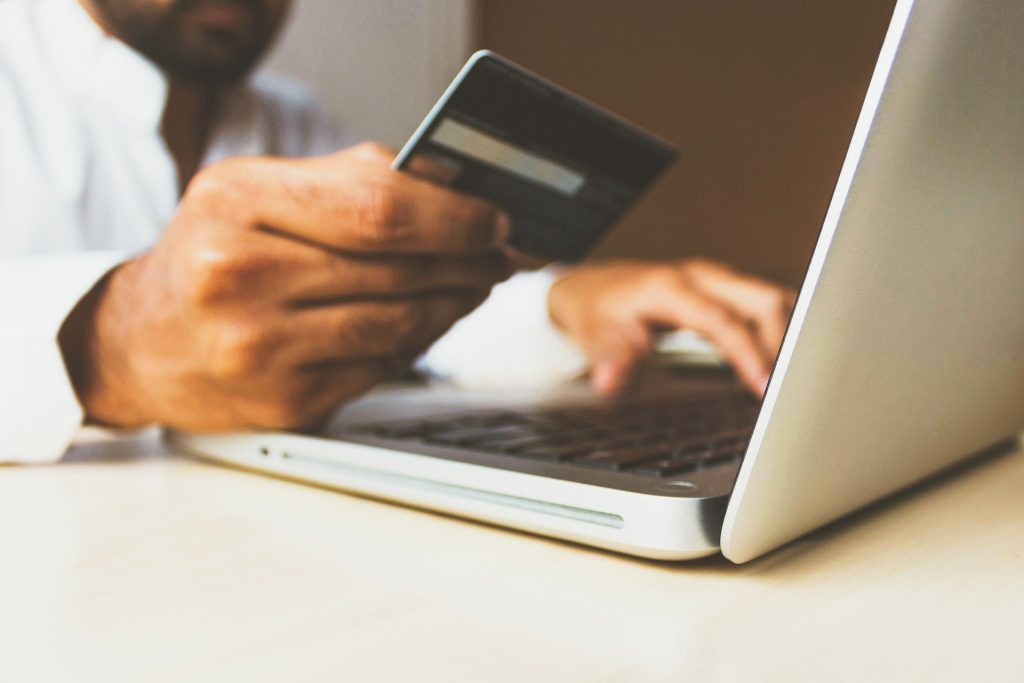 7. Be alert for Scams and Fraud – this never-ending story through calls, emails, even contacting us through social media for these people to try to steal our information. Be wary and do necessary actions if you think you've encountered these tactics. Don't open any suspicious links, don't easily provide your particulars over the phone, make sure to ask a couple of questions to verify whether the call is not a fraud/scam. Check the person's identity through other social media accounts if he/she exists. If you happen to experience being scammed, make sure to call your bank and police if needed. And do check your bank statement often especially if you frequently buy online.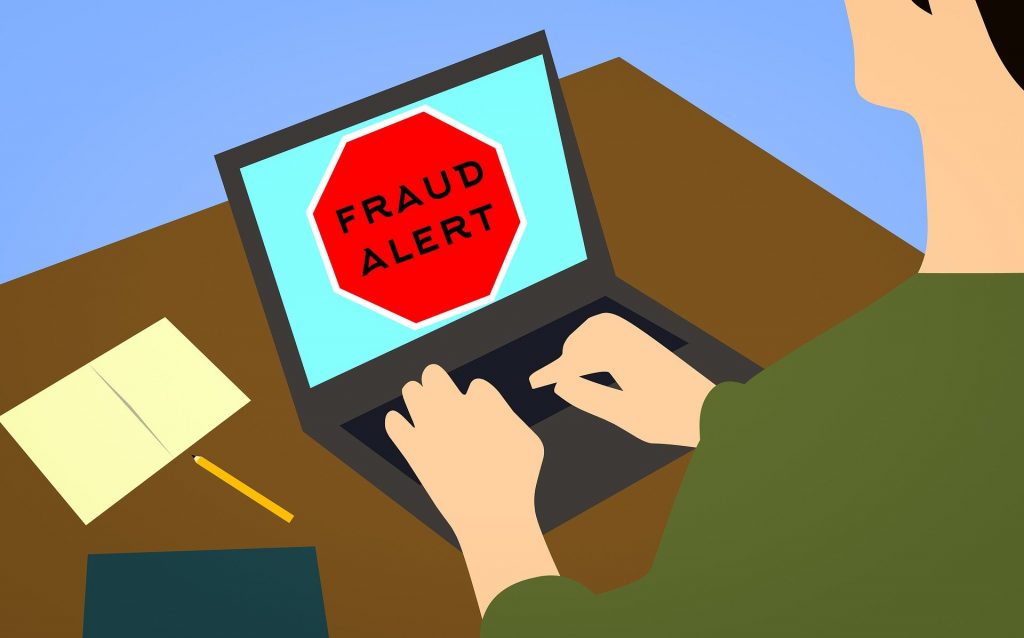 8. Customer Reviews – finally to check the reviews. How can we know that the reviews are not fake ones? Thanks to social media, nowadays these online shops would have their own social media accounts. That's the best place not only to try to contact them but also to view more real/organic customer reviews. This way is also perfect to reach out to those people who tagged the shop and understand their experience. On that, you'll have a more secure feeling before buying items online.
Helpful Info: Security and Your Phone: What are the Risks and How to Stay Safe?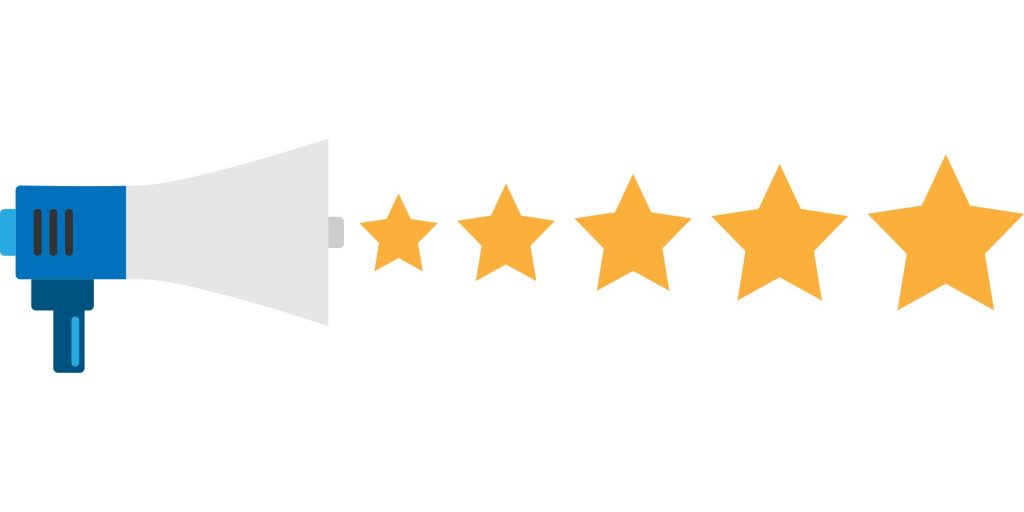 Here are the 2 online shops that I recently purchased items with:
I hope you'll find it helpful especially when purchasing online becoming normal nowadays. If you have more things to add, do give a comment below. Stay safe and take care…
Photographs
I do not own the rights to my post's images.