Read Time:
2
minutes
Change your THOUGHTS, and you'll change your REALITY. Think something Fun"

Tim Doyle
Have you ever thought that in some events of your life, you feel like that happened before, but you can't exactly remember when or how – you felt it's weird, Déjà vu. And ever thought of why we're on this Earth and our purpose for living here anyway?
Tim Doyle – is a student of The Golden Ones. The Golden Ones are Co-Creator Gods and Earth's Spiritual Training School administrators. He called them Loved Ones, and taught Tim to help the soul under the spiritual path, aspects, and processes of Manifestation, using the Conscious Mind, Subconscious Mind, interactions with the Universal Mind, and attuning to the Heart and Mind of God. To help us find our path to oneness and understand our inner being, happiness, success, and prosperity.
In this episode, you'll learn:
Ayahuasca Ceremony
Earth is a Spiritual Training School
Every Soul is training to become a Co-Creator God
Ghost is the Trapped Soul
To Purpose of Living on this Earth is to Learn WISDOM
No Such Thing as SIN
KARMA is created only when you do something against another
We are all BROTHERS and SISTERS – Oneness of Creation
3 Stages of Training on this Earth
SOULS no longer have to DIE
Why You Die
Learn Together with LOVE
FORGIVENESS
Every WOMAN is a GODDESS
What do GOD and GODDESS need to do?
Ways GOD and GODDESS to have alignment in Life, a.k.a Man, and Woman to have Fulfilling Life Together
Men use the Mind, and Women use the Feelings.
How to Remove FEARS IMMEDIATELY
Here either to Learn Spiritual Development or Pay Karmic Debt
What To Do When Feeling LOST?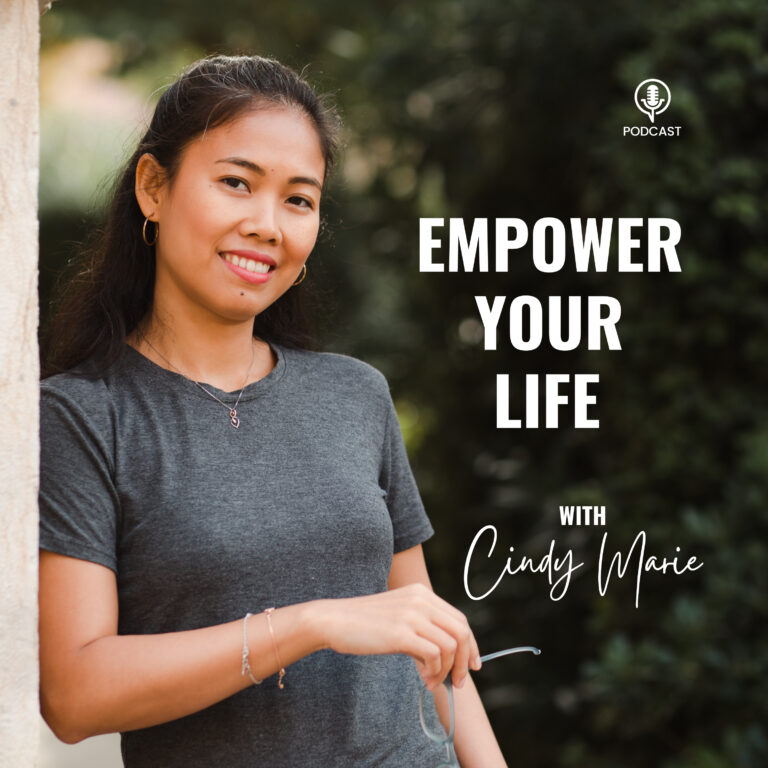 Empower Your Life with Cindy Marie
The Path to Oneness and Golden Ones' Teachings with Tim Doyle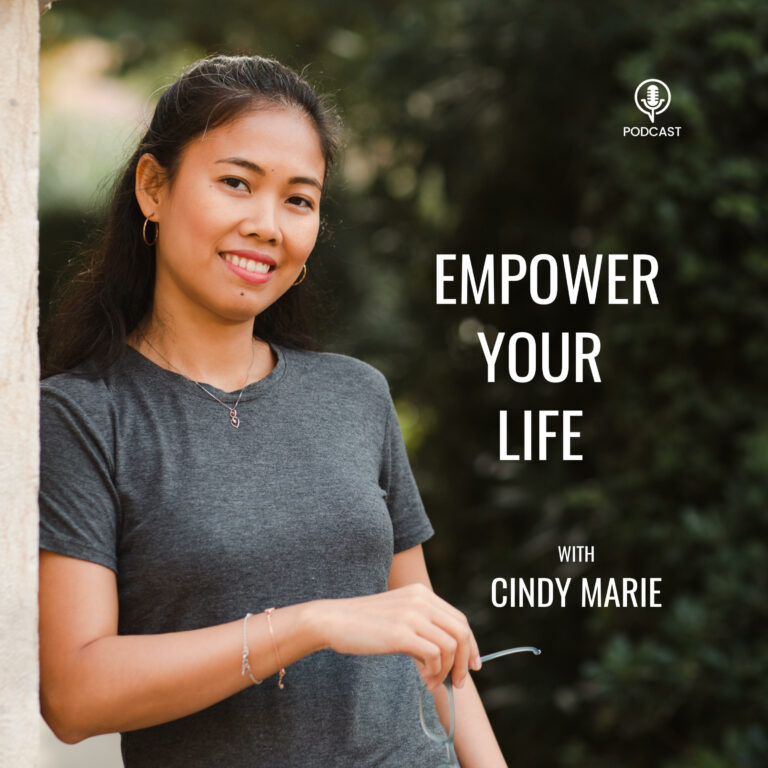 TIME STAMPS:
01: 45 – 08:24 >>>Story of Tim Doyle with The Golden Ones
08:24 – 21:37 >>>The Golden Ones
21:37 – 42:23 >>>The Path to Oneness and Golden Ones' Teachings
42:23 – 53:56 >>>How to remove FEARS IMMEDIATELY from your Subconscious Mind and Light Body?
53:56 – 01:00:52 >>>Suggestions to Shift Negative Energy to Positive Energy
01:00:52 – 01:02:42 >>>Where to Find Tim Doyle?
01:02:42 – 01:05:37>>>BONUS QUESTION!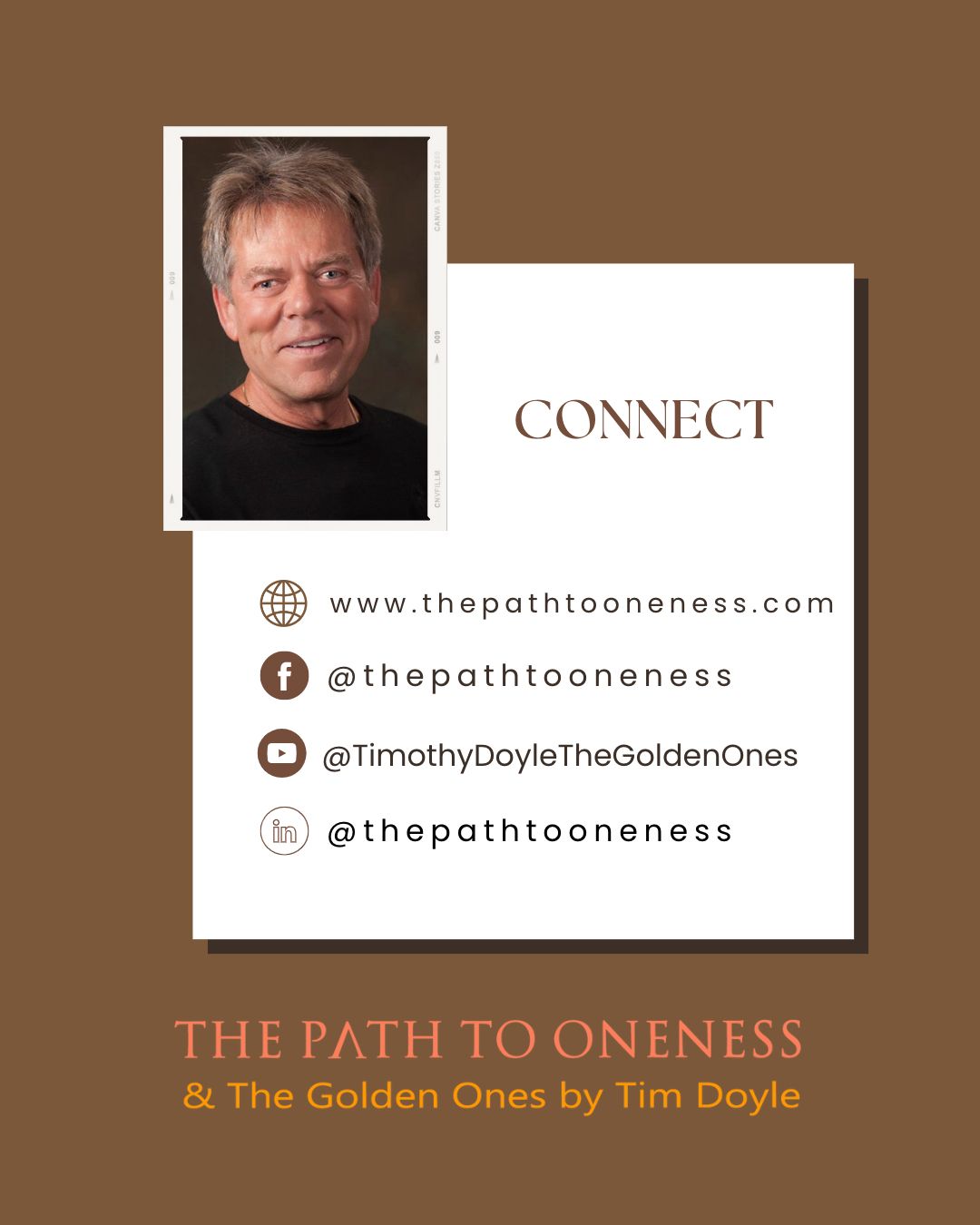 DEEP THINKING:
In this episode, we covered a lot of valuable tips and tricks that I suggest you consider an openness to experiment and explore, the understanding of why we're here, what we can learn, to remove the fears, and the power of forgiveness. What keeps most of us from moving forward toward the life we deserve and want is – FEARS. These negative thoughts are blocking us from trying one step at a time and slowly seeing the possibilities and opportunities of prosperity in life. When you're ready and curious to experiment, click the links below and allow yourself to experience the tool or technique that Tim Doyle shared with us.
Prayer to Remove the FEARS Immediately
Healing Technique Fears and Negative Thoughts
In the comments below, let us know:
What Insight(s) you got from this episode?
If you did the healing or removing FEARS technique, what's your experience?
No matter how big or small you want to achieve, take action now, use everything you learned from this interview, and keep going for your goals. Take small steps every day.
Yours,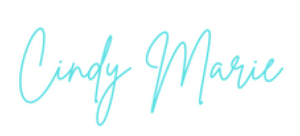 Have more questions or queries? Let's connect.
Interested in Exploring & Experiencing Coaching – Book Here